ABO Wind will start work on its first wind farm in Poland next year, an almost 20MW development located 90km northeast of Wroclaw.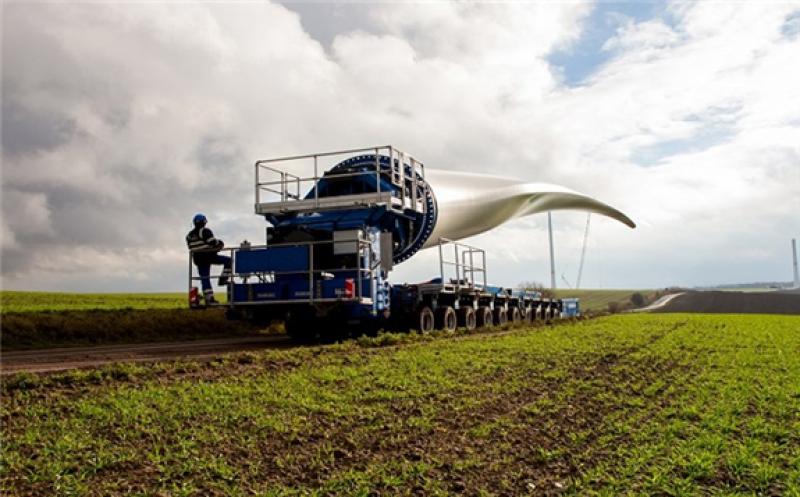 The Donaborow project will feature nine Siemens Gamesa 114 turbines with a total output of 19.8MW.
ABO Wind said it had secured a fixed feed-in tariff in a previous auction in 2019 for the wind farm.
ABO Wind senior project manager Agnieszka Godycka-Cwirko said: "We are delighted to reach this first milestone and to contribute to the energy turnaround in Poland."
The company has been active in Poland since 2019 and opened an office in Lodz earlier this year.
It has six local employees working on various renewable energy projects and maintaining close contacts with regional partners.
ABO Wind said the Polish team mainly focuses on the development of solar greenfield projects.
ABO Wind senior project manager in Lodz Roman Karbowy said: "Poland plans to increase its share of green electricity to 32 percent by 2030. We would like to play our part in making this happen.
"Because restrictions for new wind farms are high, we are especially looking for areas that are suitable for large-scale solar farms."