The Founder of Green Tomato Cars, Europe's largest fleet of hydrogen vehicles, has said that London should seize the opportunity to rid itself of 'The Big Smoke' tag, by increasing its number of hydrogen refuelling stations.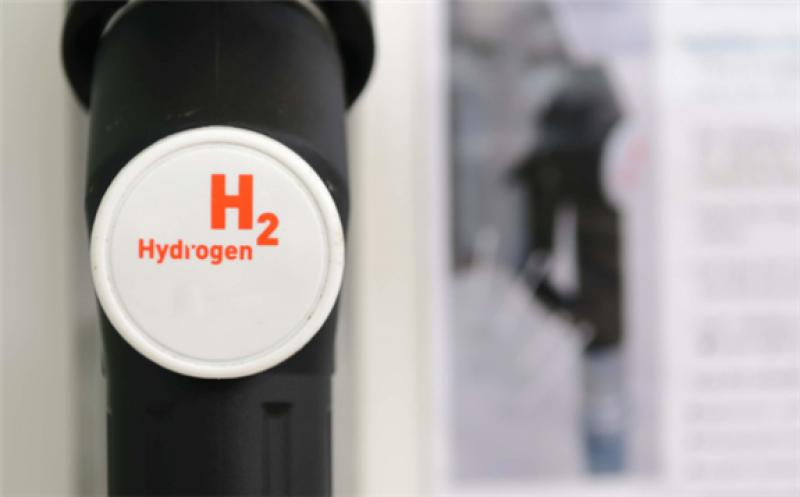 Jonny Goldstone, Managing Director of the company, believes that improving the city's hydrogen refuelling network could spare a green rush to help the capital hit its net-zero targets.
"We want London to lose its reputation as the 'Big Smoke'," Gladstone stated.
"Our hydrogen vehicles emit zero CO2 emissions, whereas other vehicles are pumping out high volumes of carbon emissions every day. A widespread take-up of zero-emission hydrogen and battery electric vehicles is essential to improving air quality across the capital."
"We have 50 hydrogen cars and we're looking to expand that number. But we want to have the confidence that the infrastructure will be there to allow us to operate consistently and efficiently for our drivers and customers.
"The refuelling network needs to expand to enable demand for hydrogen vehicles to increase, which in turn will lead to manufacturers producing more and greater customer uptake. It's a classic 'chicken and egg' situation at the moment, but we're proud to be leading the way."
Out of the company's 50 drivers, the majority have written to their local MPs to gain support the expansion of refuelling stations.
"We need support and leadership from the top on this. The Government should be leading the way and businesses should be part of the solution. At the minute, the major push is coming directly from businesses."
"The Government is currently producing a UK Hydrogen Strategy, and London has ambitious plans to improve air quality. Both of these require a clear plan for hydrogen refuelling stations in London, and across the country. A clear policy for this, aligned with incentives to encourage the purchasing of hydrogen vehicles will provide a powerful statement about the UK's potential to lead the world's hydrogen economy, which is expected to be worth $2.5 trillion by 2050," Gladstone concluded.