South Korea's Hyundai Motor Company foresees 2.9 million hydrogen fuel cell electric vehicles on local roads in 2040, more than 43 times the 67,000 FCEVs projected in 2022 as it launched a campaign on Sept. 10 to support its hydrogen fuel cell business.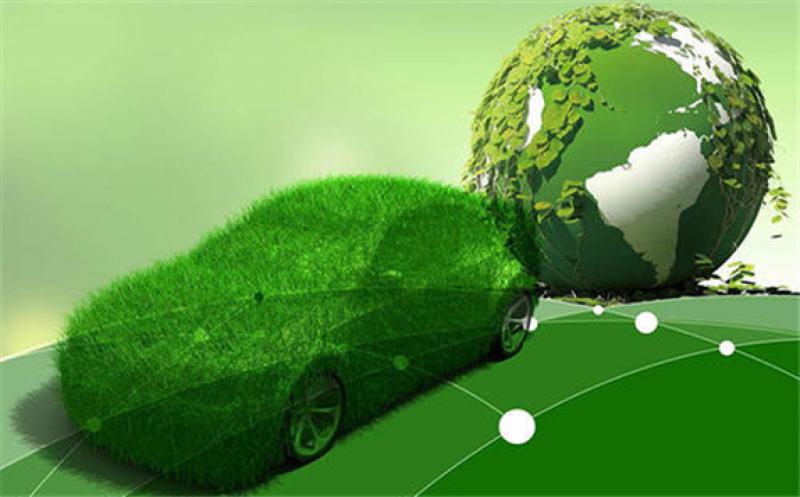 Globally, the carmaker expects to see 81,000 FCEVs on the roads in 2022, jumping to 6.2 million FCEVs in 2040.
Due to projected growth, the South Korean carmaker is bullish about global demand for its hydrogen FCEV technology, noting that advanced countries are working on building plans to supply FCEVs, and they are executing their plans fast.
It projected that the US, Germany, China, and Japan plan to supply 900,000 to 1.8 million FCEVs and raise their number of hydrogen charging stations to at least 1,000 stations by 2030.
The "Hydrogen to You", or H2U campaign will see Hyundai Motor working with "Berlin-based H2U ambassadors," it said, "on the industries they work in and demonstrate how hydrogen fuel cell mobility fosters a sustainable lifestyle..."
The outlook for South Korea's "green" vehicle sector has been bright after production hit 140,311 units in 2019, up 13.5% year on year. Of the 2019 total, FCEVs accounted for 4,194 units, more than five times the amount made in 2018.
In July, domestic sales of green vehicles rose 39.3% to 17,360 units year on year. The July figure was led by hybrid electric vehicles, whose sales jumped 62.1% to 13,610 units. Plug-in hybrid electric vehicle sales rose 79.3% to 649 units, and FCEV sales rose 98.9% to 700 units.
In South Korea, hydrogen filling stations are expected to reach 310 stations in 2022 and to 1,200 stations in 2040, Hyundai Motor projected, citing data from the South Korean Ministry of Trade, Industry and Energy.
To cope with more FCEVs on the roads and hydrogen filling stations, domestic hydrogen production is expected to rise to 5.26 million mt in 2040 from 0.56 million mt in 2020.