China's July new energy vehicle (NEV) production and sales increased for the first time in 2020 compared with a year earlier, following a recovery in the entire automotive market amid the government's stimulus packages.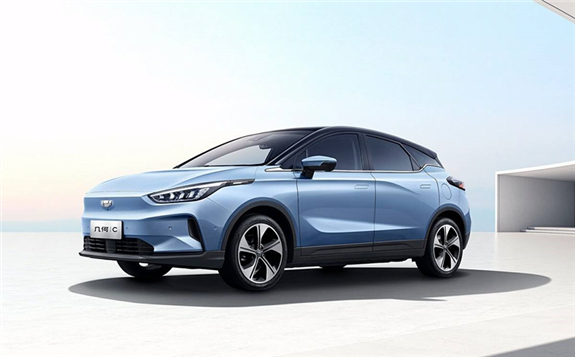 China produced 100,000 NEVs in July, up by 15.6pc from a year earlier, with sales up by 19.3pc to 98,000 units, according to data from China's automotive manufacturers association (CAAM). The numbers exclude US-based electric vehicle manufacturer Tesla's Shanghai factory.
China's NEV market is expected to maintain relatively stable growth in the coming months with domestic 2020 NEV sales forecast to reach around 1.1mn units, according to CAAM's deputy chief engineer Xu Haidong.
The country's NEV market began to recover in April when the Covid-19 epidemic eased, supported by stimulus packages provided by the Chinese government. China's industry and information technology ministry in mid-July announced a campaign to promote the use of NEVs in rural areas.
Domestic NEV production during January-July totalled 496,000 units, down by 31.7pc from a year earlier, with sales down by 32.8pc to 486,000 units over the same period because of the impact from the Covid-19 pandemic.
Chinese automotive manufacturer BYD sold 15,100 NEVs in July, up by 6.6pc from 14,165 in June but down by 8.9pc from 16,567 units a year earlier. NEV sales in July accounted for 48pc of the company's total vehicle sales of 31,382 for the month.