Poland's government will approve the country's updated nuclear energy strategy in the third quarter as Warsaw sees the need to accelerate its plans to build the first nuclear power station as it seeks to lower carbon emissions.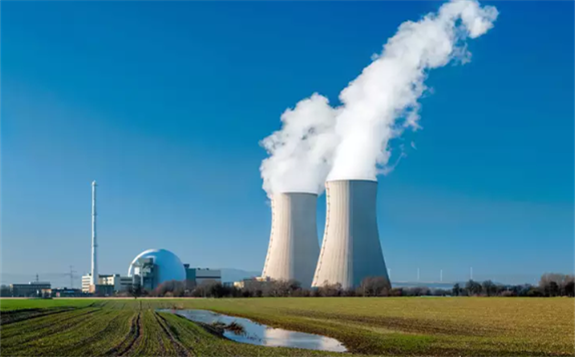 Poland generates most of its electricity from burning coal and sees nuclear energy as a way to help it reduce emissions as required by the European Union.
The government said the basic assumptions to build 6-9 gigawatts (GW) of capacity in nuclear energy will not change, but elements including the timetable, financing and infrastructure may be updated.
Poland had planned to build its first nuclear power plant by 2033, while it has not yet worked out a financing scheme.
Poland's biggest energy group, state-run PGE, said earlier this year that it would not afford to build the plant.
Warsaw has hoped the United States will help it finance and provide technology for the project, but no binding commitments have yet been made.
The government approval of a nuclear energy strategy will be a sign there is unanimity in the cabinet on the issue and that Warsaw plans to move ahead with the plans, after years of delay.