A consortium that includes Orsted and EDF has received the go-ahead and funding approval from Germany's Federal Ministry of Economic Affairs and Energy for the country's first green hydrogen project.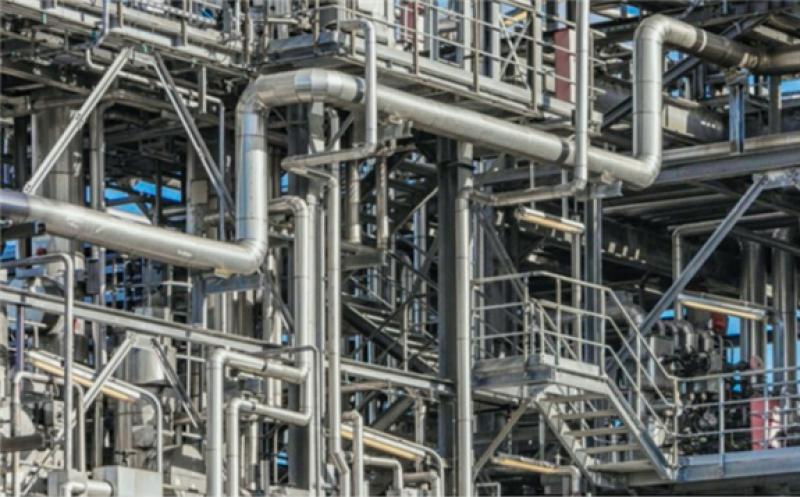 The Westkuste 100 initiative aims to produce green hydrogen, transport it through the gas network, use it in industrial processes and to interlink different material cycles within the existing infrastructure.
"This will allow the decarbonisation of industry, mobility and the heating market to be tested under real conditions – with the overriding objective of climate protection," the partners said.
Other members of the initiative are Holcim, OGE, Raffinerie Heide, Heide's municipal utility, Thuga, Thyssenkrupp Industrial Solutions, the Regional Heide development agency and the Westkuste University of Applied Sciences.
It is backed by investment of €89m, with funding approved for the project's launch amounting to €30m.
The funding approval enables work to begin on the first phase of the project, which is set to run for five years.
A newly formed joint venture, H2 Westkuste, comprising EDF Deutschland, Orsted and Raffinerie Heide, is to build a 30MW electrolyser which will produce green hydrogen from offshore wind energy and provide information on the operation, maintenance, control and grid compatibility of the equipment.
The next stage of the project would then be the scaling of the electrolysis plant to 700MW, with the electricity generated by an offshore wind farm.
Raffinerie Heide managing director and Westkuste 100 coordinator Jurgen Wollschlager said: "An electrolysis plant with a capacity of 700MW – this is our vision and the next milestone in implementing the development targets laid down in the national hydrogen strategy by 2030.
"Starting from today, the Westkuste 100 partners will be working together to create this green future and build an ecologically and economically sustainable business model. We see the energy transition as a cross-sectoral endeavour.
"With industry, science and politicians all pulling together, our 700MW vision will become reality."
He added that with Germany's adoption of a green hydrogen strategy in June the gas has become the "the key element" in Germany's energy transition.
"For us at Raffinerie Heide, the funding approval received today fires the gun to go all out in creating a new, green business model around the manufacture and exploitation of green hydrogen for the future," he said.
Orsted Germany managing director Volker Malmen said: "This project is unique in its use of offshore wind energy for large-scale hydrogen production.
"No other renewable energy source can provide such reliably large quantities of green electricity for electrolysis.
"For this reason, the expansion of renewables and offshore wind power in particular must be aligned with the increased demand associated with hydrogen production.
"We see here an ideal opportunity for the further decarbonisation of German industry, and green hydrogen holds the key to sectoral decarbonisation.
"The Westkuste 100 project is a key element for us in playing a pioneering role in green hydrogen as we do in offshore wind energy, in order to create a world that places its faith entirely on green energy."