Attock Petroleum Limited is getting ready to install an Electric Vehicle (EV) charging point at Jinnah Avenue, Islamabad, considered by the Ministry of Science and Technology to be another milestone achieved in its pursuit of introducing electric vehicles in Pakistan.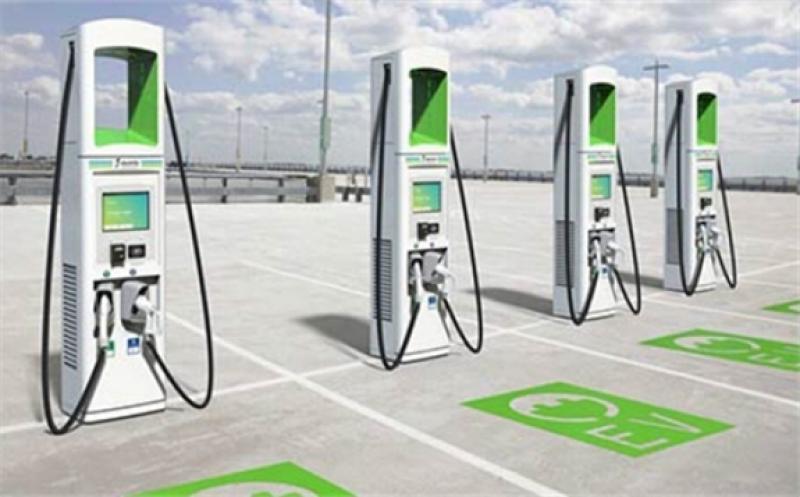 This is not the first electric car charging station in Islamabad, however, since there already is a BMW EV charging station in Kohsar Market, F-6 which was the first EV charging station to be launched in the city.
Presenting countless benefits and incentives to those who opt for electric-powered vehicles in the future is the electric vehicle policy which was approved last month. The "first phase" of EV implementation is focusing on trucks, buses, bikes, three-wheeled rickshaws, and pickup vehicles.
However, it will be "at a later stage" that benefits for personally owned cars will be added in the EV policy, said Adviser to Prime Minister on Climate Change Malik Amin Aslam, without giving any particular dates or time-frame as to when that might happen.
Another significant step towards ensuring a pollution-free environment is the said policy which has been a major pursuit for Prime Minister Imran Khan, and it also contributes to the reason why the OMCs shall also begin importing EURO-5 rated fuel starting next month.
A huge jump in costs following these developments is foreseen by experts and industrialists. Work on manufacturing electric-powered rickshaws has already begun, said Mian Ali Hameed, Marketing Director at Sazgar Engineering Works Limited, a leading rickshaw manufacturer. He added that these rickshaws are going to be more expensive than the current, fossil fuel-powered rickshaws, with the EV units costing Rs. 400,000 as compared to the fossil fuel -powered units that cost Rs. 250,000.
With the OMC's already notifying Oil and Gas Regulatory Authority about the rise in operational costs and supply chain complications due to the import of EUR0-5 fuel, fuel prices are also likely to go up following its import.
The impending developments pertaining to EV policy and EURO-5 fuel guidelines issued to the OMCs are surrounded in considerable speculation, as to if a significant impact on climate change could be brought about and if there is too big a price to be paid in their pursuit. PWKD24072020