The first phase of the project is expected to start operations by 2024.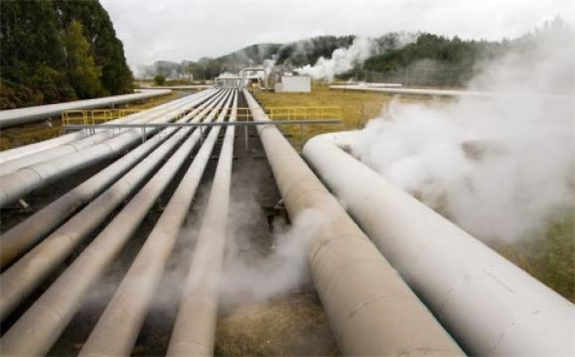 US-Vietnam company Chan May LNG has announced plans to invest up to $6.2b in an LNG and power project in the province of Thua Thien Hue, Vietnam. The project would include an LNG import, storage and regasification terminal, and an associated 4GW gas-fired power plant that would supply power to Thua Thien-Hue's industrial and economic zones.
The first 2,400 MW phase is expected to be commissioned in 2024 and the second phase of 1,600 MW by 2028. LNG would be imported from the United States (around 3.5 bcm/year).
The Vietnamese government expects the country to face power shortages in the future, as electricity consumption is planned to exceed supply by 6.6 TWh in 2021 and by 15 TWh in 2023 due to delays in the construction of new power plants. Indeed, 47 of 62 power projects of 200 MW and more are facing delays, with some of them with at least 2 years of delays.
Vietnam's power generation capacity will have to rise from 43GW in 2017 to 95.5 GW in 2025 and 129GW by 2030 to meet rising demand. The country will need to invest an average of $6.7b/year to raise its power capacity by 10%/year between 2016 and 2030.