Electric vehicle manufacturer Tesla plans to build a new gigafactory in Austin, Texas, to produce its new Cybertruck and Model Y vehicles, signalling further demand for batteries and related metals.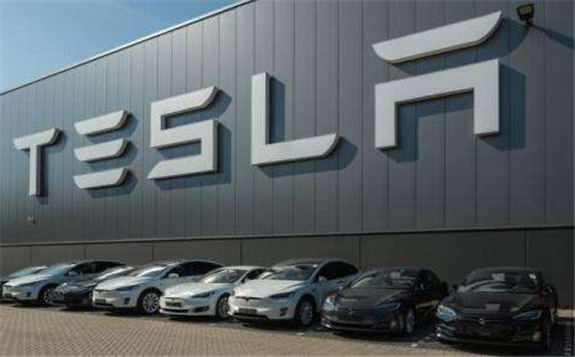 The new plant will supply the east coast. "At the same time we will continue to grow the plant in California and expect to produce Model X and S for worldwide consumption and Model 3 and Y for the western half of the US," chief executive Elon Musk said. "The next 12-18 months, we'll have three new factories in place. Things are looking great with giga-Berlin and we'll have Cybertruck."
Musk said Tesla will provide further project updates on 15 September, along with details of new developments in battery technology.
The Cybertruck's 100Kwh battery will be one of the most powerful used in consumer EVs. It is expected to be a lithium-nickel-manganese-cobalt oxide (NMC) battery, and to boost demand for these metals.
Tesla plans to open the Berlin gigafactory next year.
The US battery market is undergoing considerable development, with a 11GwH plant due to be opened by SK Innovation in Georgia in 2023, while Nissan already produces its Leaf model in Tennessee.
The US market is not expected to evolve as quickly as those in Europe and China over the next decade, so Tesla's decision to open another US factory could be perceived as risky. But the Cybertruck is more suited to the US, where demand for SUVs is higher than elsewhere.
Argus assessed nickel sulphate prices at Yn24,000-30,000/t ($3,426-4,283/t) ex-works China on 22 July, and cobalt hydroxide at $9.60-10.40/lb cif China.