15 July 2020: Massachusetts' Department of Energy Resources has moved to double its solar target under the SMART program to 3.2GW.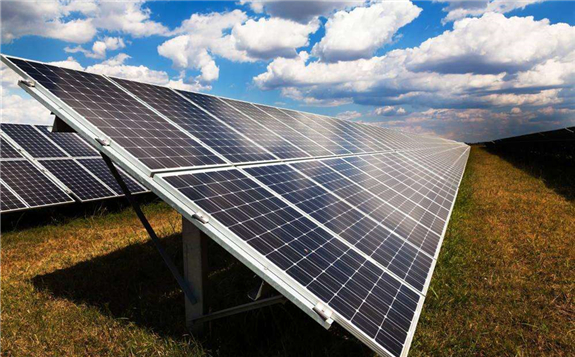 Yesterday the state department finalised regulations under the Solar Massachusetts Renewable Target (SMART) program, which includes a doubling of the overall solar target from 1.6GW to 3.2GW as well as refining rules surrounding the use of land and providing clarity over grandfathering of planned sites.
Changes made since documents were filed in April 2020 include updates to land use eligibility for incentives, which had proven a particularly contentious issue. The Solar Energy Industries Association (SEIA) said that while those changes did make "a considerable amount of land ineligible" for solar in the Commonwealth, the grandfathering of existing investments would provide much-needed certainty for investors.
Governor Charlie Baker said the updated programme would encourage "thoughtful solar siting", while stating that the programme reflected the states' "continued leadership in advancing solar energy".