The Luang Prabang project will be Laos' third and largest dam on the river.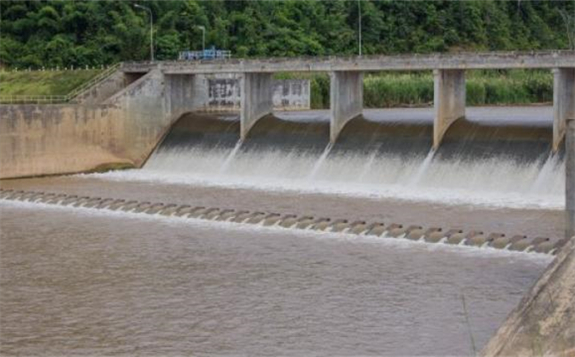 Lao PDR is planning a new 1,400MW hydropower project on the Mekong river, according to a report. This would be Lao's third and largest dam on the river.
The Luang Prabang project is developed by a consortium between the government of Lao PDR, PetroVietnam (PVN) Power and Thai construction company Ch Karnchang PCL. This was previously expected to enter construction in 2020 but is raising concerns from neighbouring Cambodia, Thailand and Vietnam over downstream damages.
Laos intends to export 20GW of electricity to its neighbours by 2030. It had already built two hydropower plants on the Mekong River—the 1,285MW Xayaburi Dam and the 260MW Don Sahong Dam—and several others are planned.
In May, Lao PDR decided to build a new 684MW hydropower plant on the Mekong River. The Sanakham dam project would be built by an affiliate of Chinese state-owned power producer Datang International Power, Datang Sanakham Hydropower, for an estimated cost of $2.1b.
Laos has submitted plans to the Mekong River Commission (MRC), which will give an advisory opinion, and the consultation process will take 6 months. Construction is expected to start in 2020, and could be commissioned in 2028.