Corvus Energy has been selected by Hvide Sande Shipyard – Steel and Service to supply the energy storage system (ESS) for a new fully electric ferry that Molslinjen will operate between Esbjerg and Fanø in Denmark.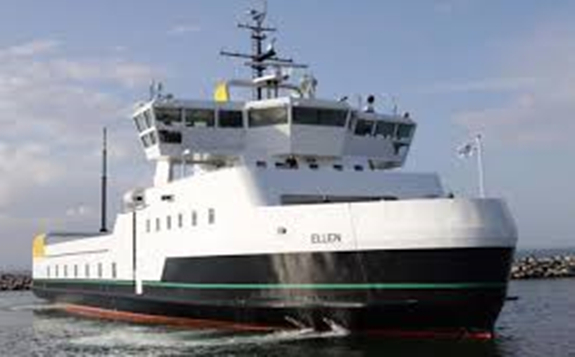 The new ferry, which is designed by JJohannesson Maritime Engineering and OSK-ShipTech, will be the second all-electric ferry in Denmark. The 12-minute trip between Fanø and Esbjerg is a popular one: last year the ferries operating on this route carried 1.8 million passengers in total. The new ferry will have increased capacity for 396 passengers and 35 cars, reducing wait time in peak periods.

The equipment from Corvus Energy will be delivered in the first half of 2021 and the new ferry is scheduled to be in operation in September 2021.

Corvus Energy reported that its ESSs have been selected for more than 60 similar short-distance hybrid and all-electric car ferries globally.