Coal production at a key mine operated by India's state-owned coal producer Singareni Collieries has been impacted in the last two days following an explosion that led the death of four contractual workers.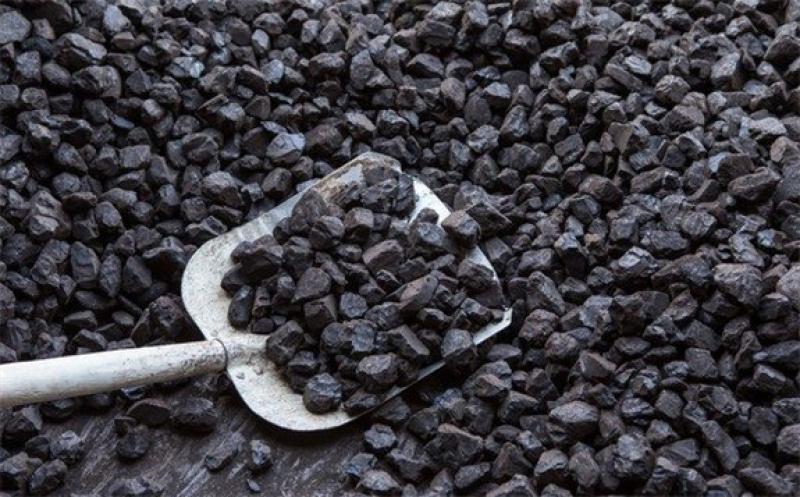 Mining operations were partially suspended at the open-cast mine in the Peddapalli district of the southern Indian state of Telangana yesterday although there are efforts to return to normal production from today, a company official said. The Directorate General of Mines Safety, a federal Indian agency, has started an investigation to ascertain the cause of the explosion that led to the death of workers and injured three others on 2 June.

SCCL is India's second biggest commercial coal miner after state-controlled Coal India. Its main customers include utilities and cement units in the states of Telangana, Andhra Pradesh, Tamil Nadu, Karnataka and Maharashtra.

The accident could weigh on the company's production as the affected mine roughly meets about 10pc of the company's production of around 100,000-150,000 t/d.

The company's output and supplies have faltered in recent months as a nationwide lockdown that partially ended on 31 May dented coal consumption. SCCL produced 6.23mn t in April-May, down from 11.37mn t a year earlier. Its cumulative supplies to consumers in the last two months fell by 50.6pc from a year earlier to 5.59mn t.

The company is hopeful for a recovery in coal demand during the year as it aims to raise overall production to 67.5mn t in the 2020-2021 financial year that ends on 31 March. It produced 64.02mn t in 2019-20.

The growth plans are part of the company's plans to reach 80mn t/yr production by March 2024, and as part of India's broader plans to raise local coal output and cut imports.