Chinese state oil giannt CNOOC has waived its right to pre-empt the sale of a major oil field farm-out deal in Uganda to France's Total, project partner Tullow Oil said Thursday.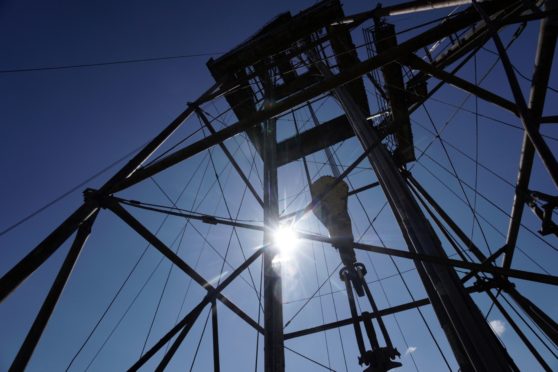 Total agreed last month to buy out the Ugandan assets of troubled Tullow Oil in a $575-million deal that cleared up a tax dispute with the government hanging over the country's maiden oil project.Under the terms of the deal, Total will acquire all of Tullow's existing 33.33% stake in each of the Lake Albert project licenses and the proposed export-pipeline system. CNOOC had pre-emption rights to acquire 50% of the assets on the same terms and conditions as Total.
With no further changes to the ownership stakes under the farm-out deal, Tullow said it expects the transaction to complete in the second half of 2020.
The companies had been waiting on the farm-down deal to kick-start the $20-billion oil development which includes a $3.55-billion, crude-export pipeline and the drilling of over 500 wells to produce 230,000 b/d.
Total is currently the operator of Block 1 and Block 1A and CNOOC is the operator of Block 3A, while Tullow operates Block 2.
In February, Total said it expected the FID to take place in "2020 or after" despite official hopes by the Ugandan government that the partners would approve the project in early 2020.