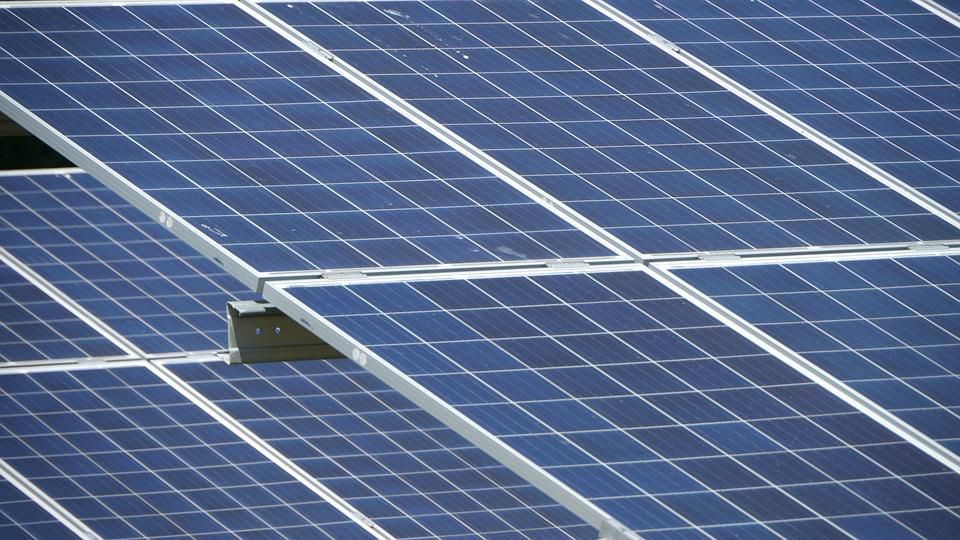 Solar Panel PIXABAY
A few weeks before the general elections, the Spanish Government approved on Friday 5 a Royal Decree that regulates the new conditions for self-consumption of electricity, which encourage collective self-consumption and establishes a simplified mechanism for compensation of self-produced and unconsumed energy. The new energy regulation has put an end to the so-called 'sun tax' introduced by the conservative Popular Party in 2015 to tax the development of photovoltaic solar energy and self-consumption in Spain. From now on, Spain will be in line with its European neighbors and closer to achieving the EU's energy targets for 2030.
Lower prices and new actors into the electrical system
Among the measures introduced by the Royal Decree, it stands out the authorization of the collective self-consumption which aims to benefit both households and small businesses. From now on, several consumers can be associated to the same installation of solar panels and it will be allowed to install photovoltaic panels in adjacent buildings that have better orientation, as long as there is an agreement between the members of both buildings. Also, the new regulation simplifies administrative procedures, and, in addition, it establishes a simplified mechanism for compensation of self-produced and unconsumed energy.
The Minister for the Ecological Transition, Teresa Ribera, foresees that the boost of self-consumption will have a "positive effect on the economic activity, on the electrical and energy system, and on consumers", such as the reduction of the price of the electricity bill. According to the Government, the measures adopted will permit society to take advantage of the potential that solar energy can offer as it will provide an alternative to citizens and it will allow the entrance of new actors into the electrical system.
The EU put an end of the 'sun tax'
With the new regulation, Spain leaves behind the era of punishment for energetic self-consumption. In November 2018 the Government of Pedro Sánchez took the first step repealing the so-called 'sun tax', approved by the previous Government of Mariano Rajoy in 2015. The controversial law that taxed self-consumption was not very well welcomed by the EU, where the fight against climate change has been at the center of the political agenda for years.
One of the declared priorities of the Commission of Energy and Climate Change, led by the Spanish commissioner Miguel Arias Cañete, was to promote the use of renewable energies and energy saving. However, for years the Government of the Popular Party (to which Cañete belongs) blocked the attempts to advance in the matter of renewable energy.