The New England Clean Energy Connect (NECEC) has awarded a US $300m contract to Cianbro its partners Irby Construction, Sargent Electric and Northern Clearing to construct and upgrade transmission and provide land clearing for New England Clean Energy Connect (NECEC) project.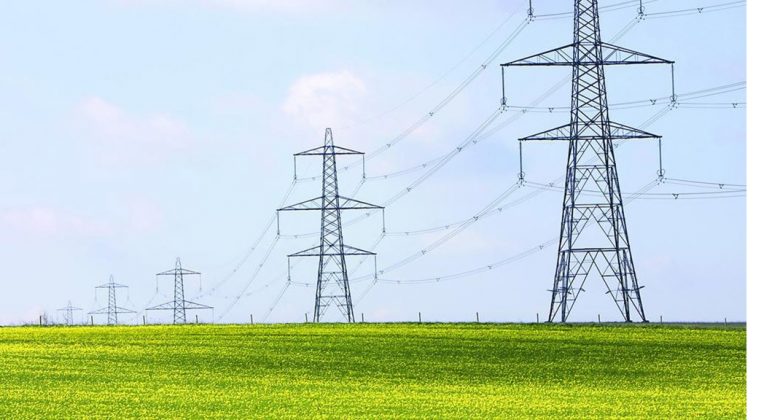 Estimated to cost US $950m, the NECEC Transmission project will become the largest source of renewable energy in New England. It is expected to deliver 1,200MW of renewable hydropower to the New England energy grid in Lewiston, Maine.
The contract
As per the terms of the contract, the companies will subcontract work to other Maine-based suppliers, contractors and consultants that have a preference to hire Maine workers when possible. Cianbro along with Irby Construction will build the new DC transmission line that will run 233.4km from the Canadian border to a substation in Lewiston, Maine, while NCI will provide all clearing and access road improvement work for the project.
US-based diversified electrical contractor Sargent Electric which has a significant employee presence in Maine will upgrade the transmission line that is required for the project, particularly on a segment from Wiscasset to Windsor and others in the Lewiston-Auburn area.
NECEC has secured several state agencies and additional permits that are required to commence construction on the project. Construction work is expected to begin in the second quarter of the year and is anticipated to be completed in 2022.