Construction of the US $388m Koru-Soin dam in Kenya is set to commence soon. National Water Harvesting and Storage Authority acting CEO Geoffrey Sang confirmed the report and said feasibility study had been done and the designs finalized.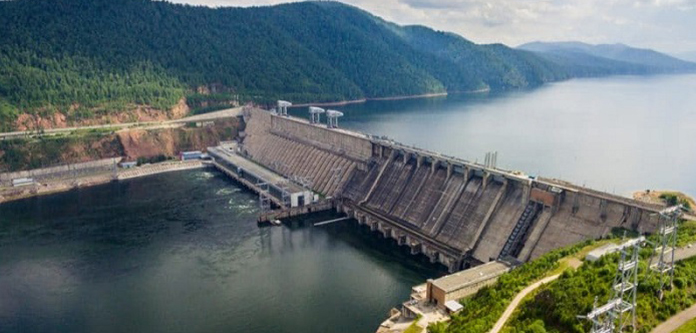 "We have designs for the project and the Government will allocate money for the project because the Government has goodwill and fully committed to ensure that it will be implemented," said Eng Sang
"We have really planned for the process of public participation to kick off any time because the public must be engaged since a number of things will occur that include displacement of people to pave way for the construction of the multi-purpose dam," Sang says.
Koru-Soin dam
The project aims to to control flooding in the lower Nyando area, supply water for industrial use as well as generate hydroelectric power. It is also expected to end water shortages in the neighbouring counties of Kericho, Nandi and Kisumu.
The dam which was initially planned in the 1980s will be located 5 km upstream river Nyando from Muhoroni town and will be developed on a 2,500 acres of land. The project will have a treatment plant of 35.5m cubic metres. By acting as a sediment trap, Koru-Soin dam will reduce sediment loading and deposition downstream, which is the main cause of flooding.
Water will be supplied to Muhoroni, Koitaburot, Koru, Chemelil, Awasi, Miwani, Ahero, Rabuor, Riat Technical College and Mamboleo. Kisumu city, Ahero, Chemelil, Miwani and Awasi towns will be the other beneficiaries. The project is being funded by the World Bank in partnership with the government