Russian fuel company Tvel (part of state nuclear corporation Rosatom) has supplied fuel for China's Experimental Fast Reactor (CEFR).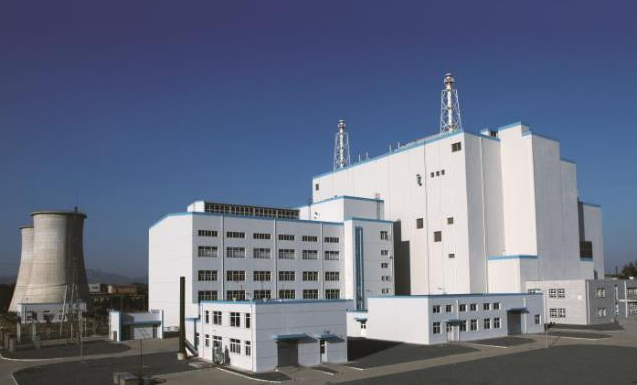 The fuel assemblies were manufactured at the Mashinostroitelny Zavod (MSZ - Machine-Building Plant) in Elektrostal under a contract between Tvel and the Chinese Nuclear Energy Industry Corporation (CNEIC), as well as the Chinese Atomic Energy Institute (CIAE), where the reactor is located.
Although the CEFR is used mainly for research purposes, it is also operated as part of a 20MWe electric power unit that supplies electricity to the grid and is the only fast-neutron power reactor outside Russia.
The fuel supplies are part of a comprehensive fast reactor Russian-Chinese cooperation programme. A logical continuation of the CEFR project, which was designed with the direct participation of Rosatom specialists, was the CFR-600 demonstration fast neutron reactor, which is currently being built in Fujian Province. The contract for the supply of nuclear fuel for CFR-600 between Tvel and CNLY (part of China National Nuclear Corporation) entered into force in early 2019. The producer of fuel for the CFR-600 will also be MSZ, where it is planned to establish a new production site for these purposes.
"Cooperation with Chinese partners is a strategic and large-scale project for Tvel Fuel Company," said Tvel Senior Vice President for Commerce and International Business Oleg Grigoriev. Tvel currently supplies fuel for the VVER-1000 reactor units at China's Tianwan nuclear plant and will provide fuel for planned VVER-1200 units in future.