Hydrogen use in homes will develop in pockets, as well as for transport, predicts E.ON Energy's Head of Operations for City Energy, John Armstrong.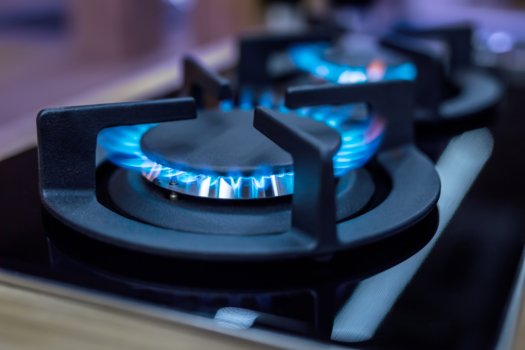 As regional projects like HyDeploy commence, Armstrong says we will see pockets of intense hydrogen deployment.
"Whilst hydrogen will be piped to properties in these areas, the slow rollout will mean lots of properties electrify with heat pumps before hydrogen use is widespread," he said.
"Hydrogen will more likely be used for road haulage and trains where its high-density energy storage makes it the leading low carbon option."
According to Armstrong, 10 years ago the UK Government predicted that in 2020 electricity generation would be delivered with 75 TWh from coal – that's about 19 million tonnes of coal – and 52 TWh from renewable sources.
"The reality today is nearer just one TWh from coal – about 250,000 tonnes – and 127 TWh from renewables," he said.
"This demonstrates just how wildly wrong we can be over a decade and how quickly things can change when the mix of regulation, technology and market forces is right."