The head of a major British waste company says that the United Kingdom is beginning to feel the positive effects of China's waste import ban, as investment in domestic recycling and processing facilities is on the rise.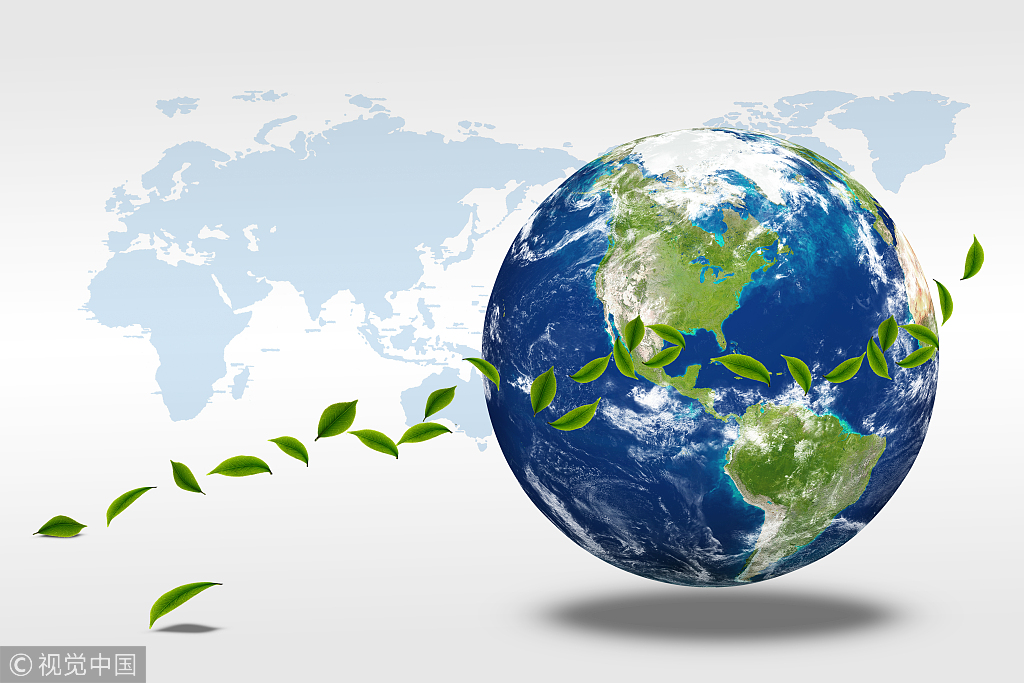 Michael Topham, chief executive of Biffa, which is one of the UK's largest waste businesses, says that the company plans to invest up to 80 million pounds ($105 million) on energy-from-waste facilities over the next four years and will spend a similar figure on new plastic recycling initiatives.
Topham said this business growth is largely a result of the Chinese ban on plastic imports, which went into effect in early 2018.
He told UK environmental policy magazine The ENDS Report that the China ban has "done us all a favor in the long run" and "gives us the confidence that all the materials will not be shipped to China and we will not lose control of it".
The UK exports around two-thirds of all waste plastic and around half of the waste paper and cardboard it collects each year. Before the import ban, which was enacted due to environmental concerns and capacity constraints, the majority of these exports were sent to China.
In 2018 and 2019, the UK and many other waste exporting nations redirected shipments to countries in South East Asia. Several of these countries did not have the recycling infrastructure to deal with the increase and responded by legislating their own import restrictions.
"The problem we've always had is that we've struggled to compete with South East Asia," said Topham. "It has not just been about their demand for the material, it is about their relative-low labor costs, their energy costs, their waste disposal costs for the elements they cannot recycle. All those things added together meant that it was cheaper to recycle in China than it was in the UK and therefore they can pay more for the material."
Plastic waste has become a hot topic in the UK over the past few years. The issue of global plastic pollution reached a wide audience through the BBC documentary Blue Planet II, and media reports on the China ban made Britons realize just how much of their waste went from their homes to other countries.
Food and drink businesses are now responding to consumer concerns by altering packaging practices, while both the European Union and the UK have drafted legislation on single-use plastics.
"That is creating more demand for the recycled product and that means there is quite a vibrant market for good quality recycled plastic in the UK," Topham said. "We are investing in more recycling infrastructure as are others."
In September, UK recycling company Viridor said it will stop exporting plastic waste before the end of 2020, when its new 65-million-pound plastic recycling plant near Bristol is fully operational.
And in August, the UK government and a cohort of British businesses pledged 200 million pounds to a fund that will explore new ways to process plastics within the UK.