Axxis Geo Solutions (AGS), a Norwegian ocean bottom node seismic company, has finally put pen to paper on a long-awaited final contract for a large OBN survey in the Middle East.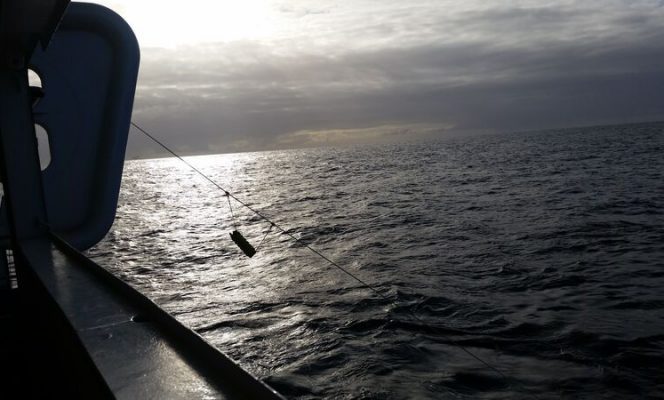 AGS was awarded the initial letter of intent for this contract on September 23, 2019. The signing of the final contract was delayed in mid-December when the company stated that it was making "significant efforts" to finalize the final contract and begin operation.
However, the final contract award was subject to the client obtaining a separate contract award from its partners.
At the time, the client and its partners were discussing a reduced initial scope of work compared to the initial scope of 28 vessel months and that the delay of the execution of the contract. Consequently, the contract award to AGS was also delayed.
It is worth noting that the company already mobilized four vessels to Malta in anticipation of the start of the contract.
According to AGS, the work under the final contract award is expected to start in early January 2020 and will continue through most of the first quarter of 2020.
AGS CEO Lee Parker said: "This contract will secure activity for the company and contribute with revenues through most of the winter season.
"In addition, this contract is a sign of seismic activity re-emerging in the region through advanced OBN seismic and imaging technology with potential demand for OBN seismic in years to come."
The company added that it was considering various options to strengthen its working capital position as a consequence of the delayed contract award and the start of the work.