Researchers from the department of physical chemistry, school of chemistry, Madurai, Kamaraj University, has devised microfluidic fuel cells that can generate electricity from ethylene glycol, using natural cotton based aerogels.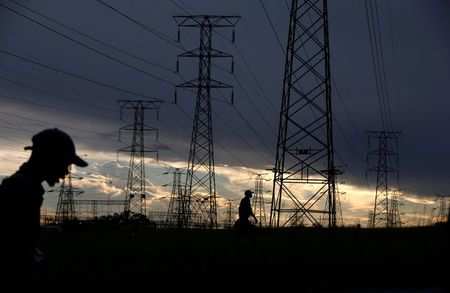 G Gnanakumar, head of the department in charge, department of chemistry, said that the research was carried out in collaboration with the University of Texas at Austin.
The demand for modern flexible electronics necessitates the development of stretchable and miniaturized energy conversion devices.
Microfuel cell modules have been recognised as promising high energy density power sources portable applications, such as mobile phones etc. Direct ethylene glycol fuel cell (DEGFC) has emerged as an important energy conversion device, owing to their energy density, characteristic of fuel, ethylene glycol, which is biological sustainability, inferior toxicity and easy storability.
But the major constraints in this DEGFC device was the expensive electrodes and platinum anode catalysts. The new microfluidic DEGFCs developed by this group at Madurai Kamaraj University, the platinum catalysts have been replaced with much cheaper Palladium-Nickel, and this energy conversion device can be safely disposed of without harm to the environment, as it contains cotton fibers.
This microfluidic cell's electrochemical performance under different bendable conditions is sustained and the durability is good.
He said that the power generation performance, obtained through this microfluidic cell was much higher than previous reports.
The price is nominal when compared to other similar devices and if this product comes into commercial use, which would take some time and other components of portable devices are also made as flexibility, a time would come when mobile phones could be made like a pen, using them, he said.