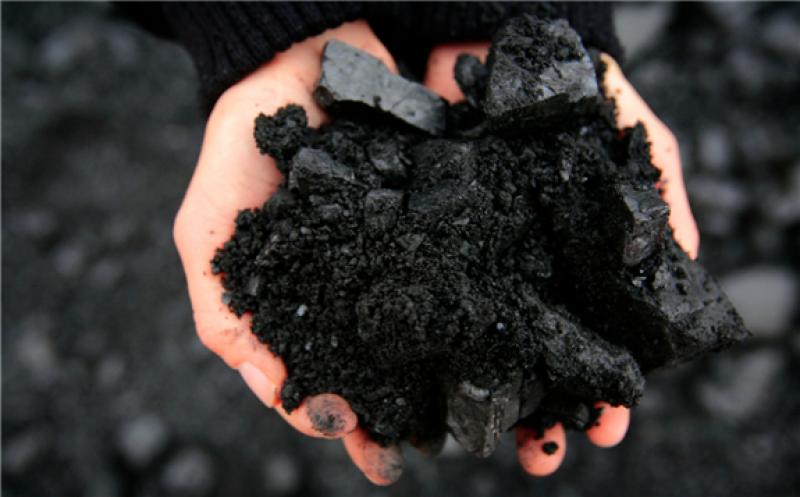 China imported 299.3 million mt of coal, including thermal and coking coal, over January-November, up 10.2% year on year, exceeding its 2018 full year import volume of 281 million mt, General Administration of Customs data released Sunday showed.
In November, China imported 20.78 million mt of coal, up 8.5% year on year, the GAC data showed.
The November imports, however, fell 19% from October, following reports of several ports in Guangdong, Jiangsu and Shandong provinces in eastern China suspending clearance of seaborne coal, prompting some Chinese buyers to delay procurement decisions, several Chinese market sources said.