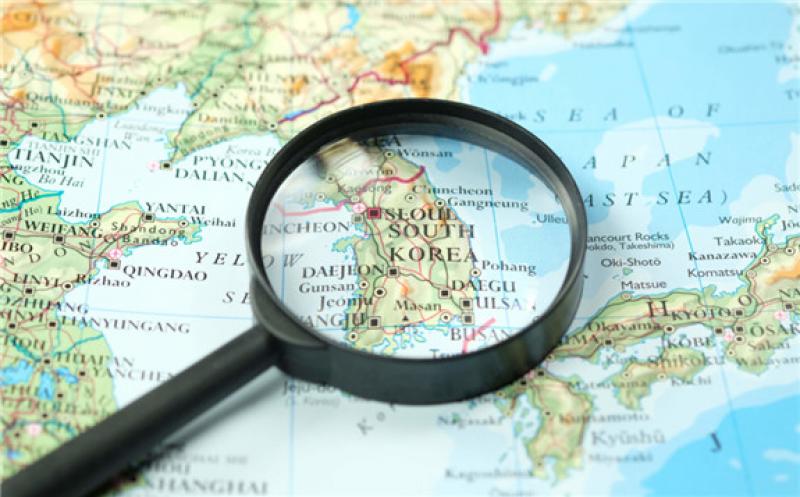 Hydrogen Energy Network (HyNet) has ordered two more hydrogen stations worth €2.7m from Nel Korea, as the special purpose company works towards its goal of 100 stations in South Korea by 2022.
"With the latest purchase order, we're up to a total of 12 H2Station orders in Korea in 2019," said Jens Egholt, Global Sales Director for Nel Hydrogen Fueling.
"We are very pleased with this progress, and happy that we can continue to help establish a solid network of hydrogen fuelling stations in Korea."
In March 2019 13 hydrogen industry leaders jointly founded HyNet with the aim of revamping South Korea's hydrogen charging station construction and operation projects.
Launched by the Korean Ministry of Trade, Industry and Energy (MOTIE), a branch of the South Korean Government, HyNet includes the fully-fledged participation of Korea Gas Corporation, Hyundai Motor, Air Liquide Korea, Woodside, EcoBio Holdings, Kolon Industries, Hyosung Heavy Industries, Nel Korea, Bumhan Industries, JNK Heaters, SPG Chemical, Deokyang and Valmax Technology Corporation.
The consolidated efforts of these firms are expected to promote the establishment of private-led hydrogen station construction and operation model, facilitate institutional reforms and encourage the participation of more private entities.
Key role
HyNet plans to dedicate itself to realising the government initiatives aimed at promoting hydrogen vehicles including the Hydrogen Economy Promotion Road Map announced in Ulsan this January.
The South Korean Government aims to see a total of 67,000 hydrogen vehicles (including 2,000 hydrogen buses) on the road and up to 310 hydrogen charging stations across the country by 2022.
HyNet plans to take up more than 30% of the target number (310) of hydrogen stations by building and operating 100 hydrogen stations by 2022.
HyNet will also enhance the efficiency of hydrogen stations, improve regulations, and raise the quality of services during its 10-year operation until 2028.
The participating companies will work together to raise efficiency and lower the construction cost of hydrogen stations.
They will also make efforts to identify and improve the regulations impeding the spread of hydrogen stations as well as to provide better hydrogen charging services for easier use.
HyNet CEO Yoo Jong-soo said, "The foundation of HyNet holds a great significance for Korea as the country prepares for its transition to the hydrogen economy."
"We will actively involve ourselves in support projects for private hydrogen stations starting this year and thereby contribute to the growth of hydrogen stations in Korea."