A consortium formed of Japanese companies Mitsubishi and Chubu Electric Power Company has agreed to acquire Dutch energy company Eneco for €4.1bn, beating bids led by Shell and Rabobank respectively.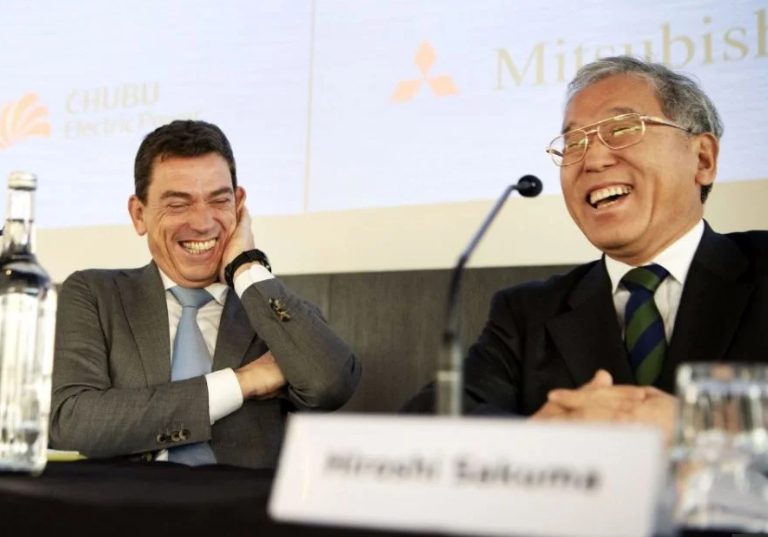 As part of the deal, Mitsubishi will take an 80% ownership stake in the company, with Chubu taking the remaining 20%. The deal will be funded by both companies from existing cash resources.
Mitsubishi and Chubu cited Eneco's long-term commitment to sustainable energy as the key reason for the transaction.
The consortium will look to expand Eneco internationally while it becomes the European base for Mitsubishi's energy activities, as the company will also transfer 400MW of its offshore wind capabilities to Eneco. However, Mitsubishi and Chubu stated that Eneco will remain an "integrated and independent" Dutch energy company that will still be based in Rotterdam.
At the corporate level current Eneco CEO Ruud Sondag will resign once the deal is complete and become a senior advisor, while Eneco chief customer officer Hans Peter and someone from Mitsubishi will be added to the Eneco board.
The deal was supported unanimously by the board of management at Eneco, but 44 municipal shareholders will be able to make the final decision on the sale. The companies involved will speak further at a press conference in Rotterdam on 25 November.
Mitsubishi's stock price rose by 1.7% to JPY2,889 ($20.61) on the Tokyo Stock Exchange, giving the company a current market capitalisation value of JPY4.59tn ($32.7bn). This is somewhat lower than its peak share price of JPY3,255