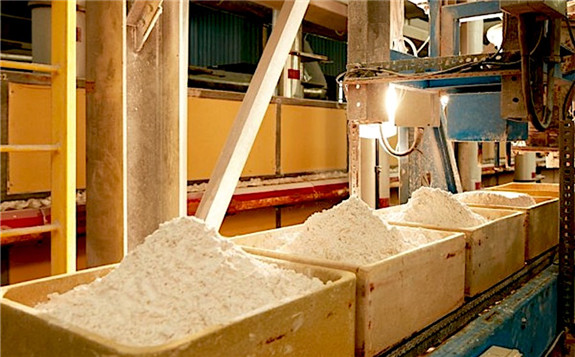 Australia's Lynas Corp (ASX: LYC) has signed a 10-year loan extension on easier terms with its powerful Japanese backers, which means the Asian nation now has a larger and lengthier hold on the company's rare earths output amid China's threats to use its market supply dominance as a weapon in the trade war with the United States.
Under the new agreement with Japan Australia Rare Earths BV (JARE), a joint venture between state-owned Japan Oil, Gas and Metals National Corp (JOGMEC) and Sojitz Corp, Lynas' principal payments due and the interest charged on the loan will be reduced.
The extension to 2030 to repay $147 million will help the Aussie miner, the only major producer of rare earths outside China, move forward with its 2025 expansion plans.
It would also aid financing the relocation of Lynas' controversial processing plant from Malaysia to Western Australia, where its Mt Weld mine is located, over the next five years.
"Once the new cracking and leaching plant is operational, the material shipped to Malaysia for processing will not include naturally-occurring radioactive material," the company said in the statement.
Moving processing of rare earths from Malaysia to Western Australia, is also expected to help the company ramp up its production to 10.5kt of Neodymium and Praseodymium (NdPr) oxide a year in order to meet and profit from the expected demand growth.
The company's main products, neodymium and praseodymium, are key ingredients in permanent magnets used in electric vehicles, energy efficient consumer devices, and in the aerospace and defence industries.