Polish gas firm PGNiG said on Friday it will terminate its long-term gas supply deal with Russia when it expires at the end of 2022 and will rely on LNG and Norwegian imports to fill the gap.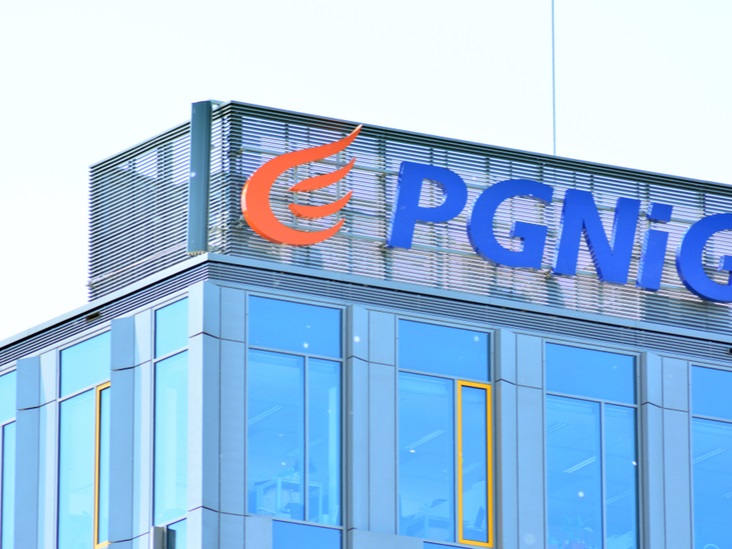 The state-controlled oil and gas company is obliged to buy at least 8.7bcm annually under the contract with Russia's Gazprom signed in 1997.
Under the agreement, the counterparties must notify their intention to continue their contractual relationship three years before its termination date, on 31 December 2022.
PGNiG said the move to end the contract comes as it seeks to diversify its supply of gas with more LNG and through the acquisition of natural gas assets in the North Sea.
Those factors combined with plans to expand the Polish gas transmission system "are sufficient
to ensure Poland's energy security, making it possible to terminate the Yamal Contract in accordance with its provisions", it said in a note via the Warsaw Stock Exchange.
The deal has been long criticised by PGNiG and the right-wing ruling Law and Justice Party for making Poland dependant on its eastern neighbour.
Many experts and politicians also slammed the deal for using an oil-indexed price formula which allegedly made Poland pay much more than Germany for Russian gas.
However, neither PGNiG nor Gazprom have disclosed the contract price.
Last year, the European Commission forced Gazprom to remove any restrictions placed on customers to re-sell gas across borders, ending a long-running anti-trust case over the gas group's alleged abuse of its dominance in central European and Baltic markets.
New imports
Poland is currently upgrading its 5bcm LNG import terminal in northwestern Poland to 7.5bcm and constructing 10bcm Baltic Pipe gas link with Norway – both due to be ready by 2023.
With 6bcm gas import links with Germany and the Czech Republic, the country will be able to import 24bcm when the Yamal contract with Gazprom expires.
Polish gas consumption is just over 17bcm a year, although it is rising by an annual rate of 1bcm a year as the country increases its gas-fired plants fleet to cut its carbon emissions.
Poland recently signed LNG deals with US companies and has existing contracts with Qatar.