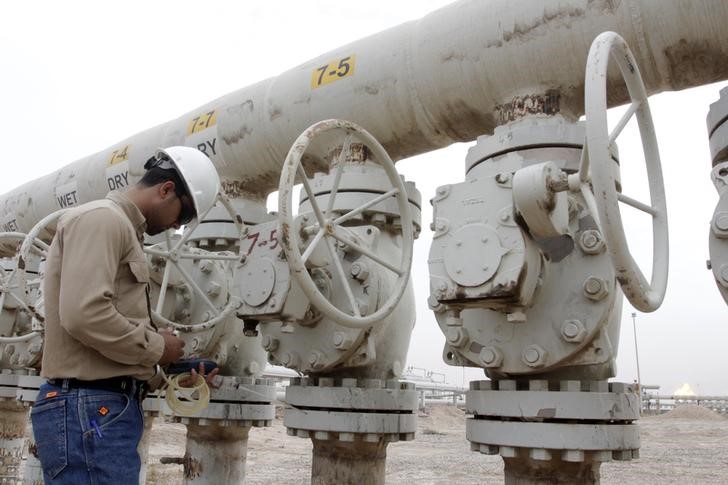 NV Energy, a Nevada-based utility company, has been awarded a $2 million grant to enhance the electricity grid's efficiency and reliability through advanced sensor technology and real-time monitoring systems. This grant is part of a larger $8.4 million funding initiative from the Department of Energy (DOE) aimed at modernizing the nation's power grid and achieving a transition to 100% clean energy by 2035.
The project, led by Josh Langdon, vice president of Transmission at NV Energy, is titled "Direct and Indirect Contact DLR Technologies; Digital Twin Technologies for Increasing Transmission Capacity and Reducing Congestion Without Reconductoring." It will be conducted over three years in collaboration with the University of Nevada, Reno's engineering department, and other partners. The focus of the research is to evaluate and potentially expand the capacity of existing power lines, with an emphasis on integrating renewable energy sources.
The DOE's Office of Electricity and the Office of Energy Efficiency and Renewable Energy have contributed $6.8 million and $1.5 million, respectively, to the funding pool. Other recipients include entities such as Georgia Tech Research Corporation, Pitch Aeronautics Inc., and the University of Connecticut.
Assistant Secretary for Electricity Gene Rodrigues from the DOE expressed the overarching ambition to modernize America's grid infrastructure. NV Energy's initiative aims to maximize current transmission infrastructure usage, which could help avoid expensive upgrades or new construction projects. This approach is expected not only to lower electricity costs for consumers but also stimulate job creation in the clean energy sector in Nevada and beyond.
Langdon praised this significant advancement, reiterating NV Energy's dedication to delivering reliable, affordable, and sustainable energy solutions. He anticipates that these grid-enhancing technologies will lead to effective cost management while ensuring system reliability.
This article was generated with the support of AI and reviewed by an editor. For more information see our T&C.