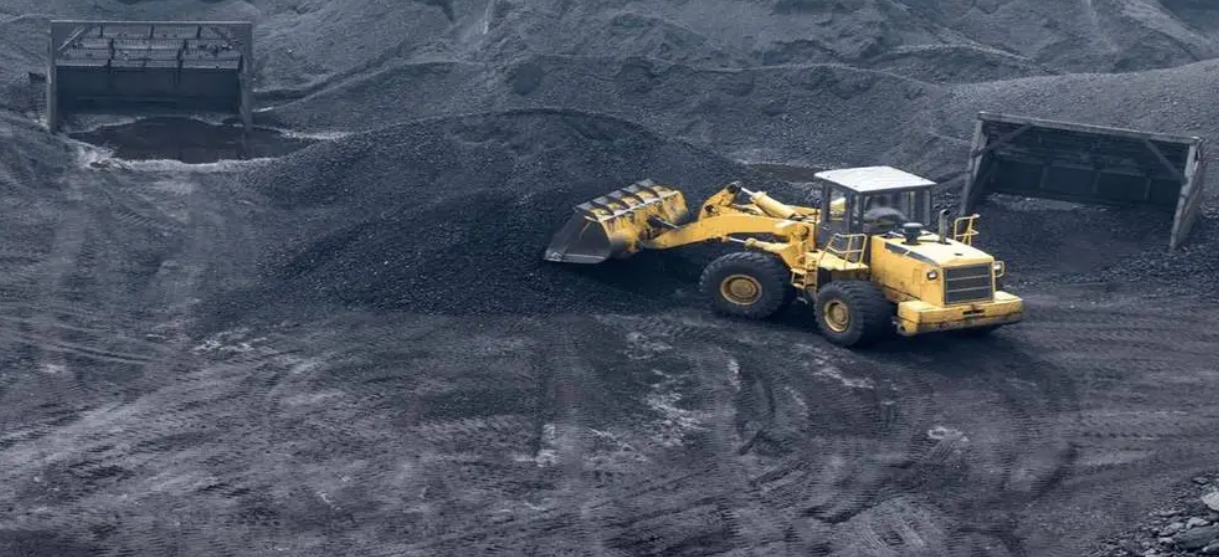 Raspadskaya Mine has resumed operations in full after partially halting coal production for 90 hours.
Raspadskaya Mine is part of PJSC Raspadskaya , which is 93.2%-owned by Evraz.
"The concerns have been addressed and all work at the №4-6-37 coal face has resumed," the company told Interfax.
This has allowed coal mining to resume in full, it said.
Andrei Vil, assistant director of Russia's Federal Environmental, Industrial, and Nuclear Supervision Service (Rostechnadzor), said on Telegram on September 14 that a court had suspended mining at a Raspadskaya coal face for 90 days.
The suspension was owing to the failure to implement "measures to reduce the endogenous fire hazard in terms of treating the edges of the coal pillars left in the isolated contour of the excavation area with an anti-pyrogen", and the lack of means to suppress dust on technical devices during operations when dust forms.
The company told Interfax that coal production at the mine had been partially suspended.
It said the mine had two coal faces.