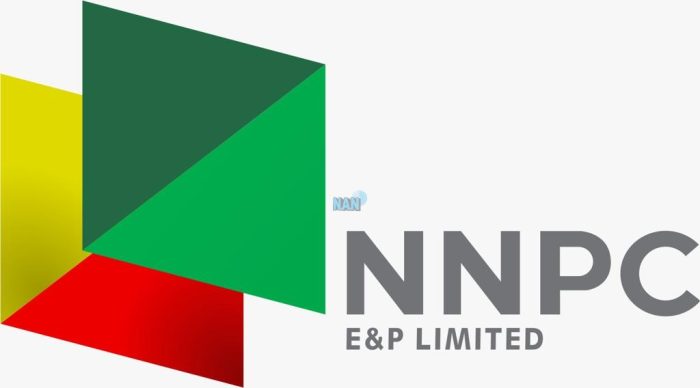 The Nigerian National Petroleum Company Limited (NNPCL), has signed a landmark Memorandum of understanding with Indorama Eleme Petrochemicals Limited on gas supply in a bid to promote the use of natural gas by large-scale gas utilization industries.
Mele Kyari, the Group Chief Executive Officer of the Nigerian National Petroleum Company Limited (NNPCL) said that the company is working with Indorama to see how $7 billion can be invested in petrochemicals in the short term in Nigeria.
Recall that Kyari during the recent Nigeria-India Business Forum in New Delhi, India alongside President Bola Ahmed Tinubu, said India is now one of the growing markets for Nigeria's crude oil, condensates, and liquefied natural gas (LNG), which creates an opportunity for establishing significant investments in both the upstream and downstream sectors of the oil and gas industry in the country.
He said: "Recently, there has been a growing appetite that has produced results in the LNG and liquefied petroleum gas (LPG) market and potentially to expand petrochemical businesses in our country.
"I can tell you one of our colleagues is here, Mr. Manish of Indorama, we are working with them to see a $7 billion investment in the short term to grow our petrochemical and fertilizer business."