US-based Ascent Solar Technologies (ASTI), specializing in thin-film solar technology, announced this week that for the first time, its CIGS thin-film solar cells have reached 15.2% efficiency—higher than the observed standard efficiency rate of 10.8% in materials used for production back in 2012.
ASTI attributes this achievement to the targeted optimization of the existing Cadmium Sulfide (Cds) deposition and manufacturing processes in the CIGS technology. The company substituted the next-generation material of Zinc Oxysulfide for the Cds deposition. Their research concludes that energy yields with this new material are 5% to 8% higher than those attained with a deposition of Cds; therefore, there is a theoretical efficiency between 16% and 16.4 percent achieved for cells.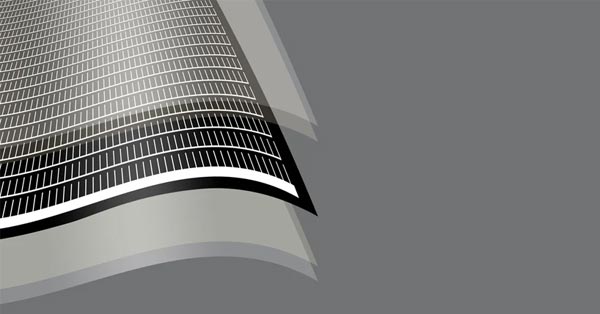 Image: Ascent Solar Technologies
"We're thrilled with the recent achievements in process optimization for our CIGS technology, an innovation in thin film PV that we believe positions us for increased commercial adoption," said Paul Warley, CEO of Ascent Solar Technologies.
Backed by 40 years of R&D and 15 years of manufacturing experience, ASTI remains committed to the advancement and proliferation of solar technology-based solutions using thin-film technology to create sustainable solutions and drive a positive environmental impact.
In April, the company acquired the 15-MW thin-film cell manufacturing assets of Switzerland-based Flisom AG to expand its international presence. Plus with the latest efficiency just made, ASTI further strengthens its competitiveness in the global thin-film solar cell market.