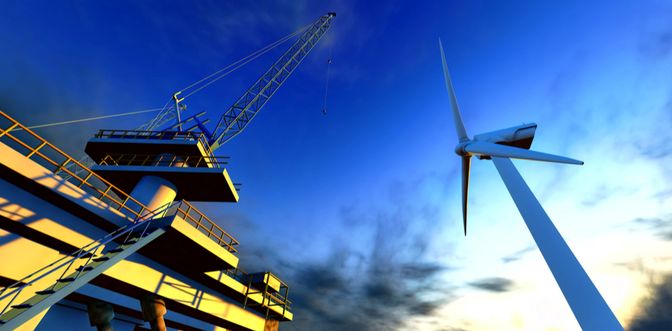 Wood Group (John) PLC and Harbour Energy PLC (LSE:HBR) have joined forces in a new strategic venture for North Sea operations in a deal worth around US$330 million.
Under the agreement, Wood, a global consulting and engineering company, will provide engineering, procurement and construction (EPC) and operations and maintenance (O&M) services, including digital and decarbonisation solutions, for a number of Harbour's offshore assets critical to UK energy security.
The strategic partnership will run for an initial term of five years, with five one-year extension options covering Harbour's operated assets, including its J-Area, Greater Britannia Area, Solan and AELE (Armada, Everest, Lomond and Erskine) hubs.
Harbour Energy is the UK's largest oil and gas producer.
Wood said the partnership will support the employment of hundreds of people from its operations business in Aberdeen and offshore across the two EPC and O&M contracts, with further recruitment expected in 2024.