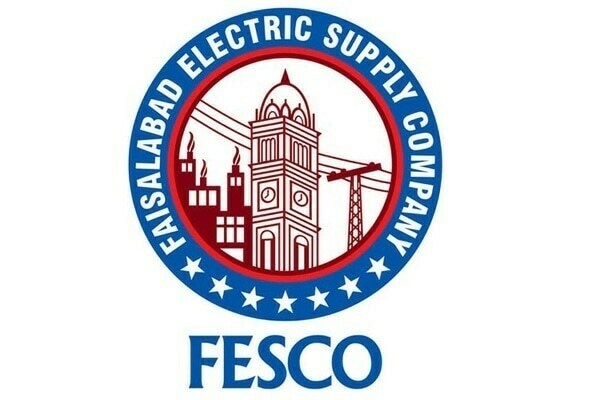 FAISALABAD: Chairman FESCO (WAPDA) Malik Tahseen Awan has said that new Grids are being constructed and old grids are being upgraded to strengthen the electricity distribution system across the region and provide quality services to all types of consumers.
Because the energy sector is the backbone of country's economy, trade, agriculture and domestic activities. Development without energy is impossible. Company's growth journey is being accelerated. They are inaugurating 132 KV Gokhowal Grid Station to be constructed in a short span of four months.
On this occasion, FESCO Board Director Raja Ameer Hamza and GM Operation Rana Ayub were also with him. He further said that the special effort of former member of National Assembly and opposition leader Raja Riaz Ahmed is included for the construction of 132 KV Gokhowal Grid.
The construction of Grid will provide relief to the small and big industries of the area. 30 thousand new connections will be installed and it has been completed in a record time of four months.
Earlier, General Manager Operation Rana Muhammad Ayub and Project Director GSC Nadeem Akbar Kahlon gave a briefing and said that the Grid Station has been constructed at a cost of more than 52 crore rupees and two power transformers of 40 MVA capacity have been placed in it. It will provide relief to the existing 132 KV Millat Road Grid and Chiniot Road Grid and will improve the voltage profile in the area. Line Losses will also be less.
Chief Engineer Development Aamir Mehboob Elahi, Chief Engineer T&G Rao Mubasher Hayat, XEN SS&T Division No. 1 Nasrullah Mahesar and other FESCO officers were also present on this occasion.