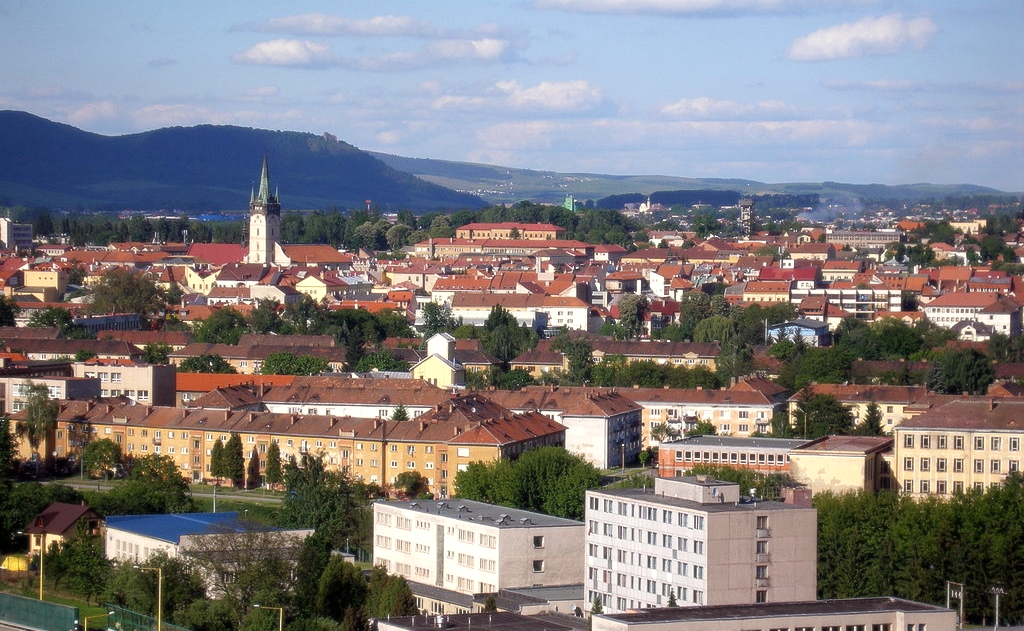 City of Presov, Slovakia (source: Ing.Mgr. Jozef Kotulic, commons wikimedia)
The Prešov self-governing region has signed a memorandum of mutual cooperation with developer PW Energy for a geothermal power project in L'ubotice within the Prešov district. If the project proceeds, this will be first geothermal power plant in Slovakia.
The signing of the memorandum is a significant milestone that follows up on the project passing the environmental impact assessment process, as reported earlier this year. With this agreement, the region commits to supporting the geothermal power plant construction within its competencies, which many include any proposed changes in the spatial plans of the city and affected municipalities.
Milan Jankura , Chairman of the Board of PW Energy, also said that the company is preparing for a detailed drilling program, for which a public procurement will be announced. There is currently no scheme yet for companies to participate in this procurement, thus no announcements have been made.
""The Prešov region is, of course, ready with help in the construction of infrastructure. We are witnessing jumps in energy consumption and this project can really help the population, but also companies and industry to reduce energy costs," said Regional Chairman Milan Majerský.
Exploration and development plan
An exploratory well is planned to be drilled to a final depth of 3500 to 4000 meters to verify the hydrogeothermal conditions and deep geological structures in the area. In case the parameters are suitable, the exploratory well can be utilized as a production well. A total of three production wells are planned as part of the first stage of the project.
The planned geothermal project has a target capacity of 6.5 MWe, which will be enough to supply the electricity needs of 20,000 households. There are also plans of harnessing the residual heat from supply heating to more than 6,000 households.
Drilling is expected to start by 2024 with a target completion of the power plant by 2026. The total investment for the first stage of the project has reached EUR 65 million.