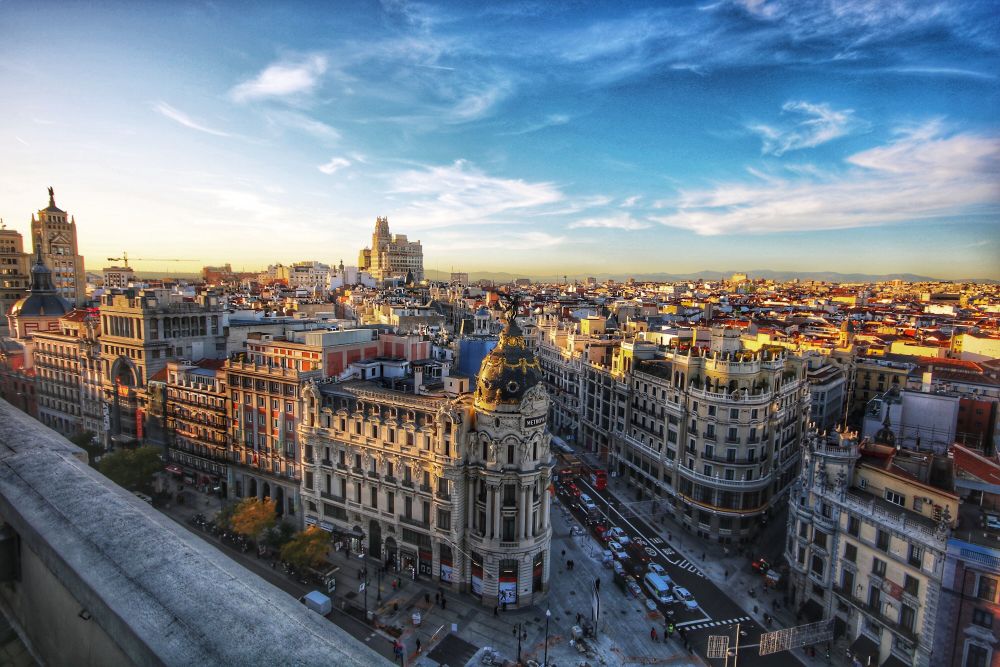 Today, the UNFCCC confirmed that Spain will host COP25 in Madrid on the 2-13th December 2019.
Patricia Espinosa, UN Climate Change Executive Secretary, released a statement on the UNFCCC statement: "We are pleased to announce the COP Bureau has agreed that COP25 will take place from 2-13 December in Madrid, Spain."
On Wednesday, the Government of Chile announced that they could no longer host COP25 in view of the difficult situation that the country is undergoing.
After this announcement, the UNFCCC revealed that the Government of Chile had received a generous offer of support from the Government of Spain to host COP25 in Madrid on the same dates as originally planned.
The Conference of the Parties (COP), organised by the United Nations Framework Convention on Climate Change (UNFCCC), takes place each year to review the national communications and emissions inventories submitted by the Parties.
The Sustainable Innovation Forum 2019 will take place, alongside COP25, in Madrid on the 9-10th December. Register now to secure your place.