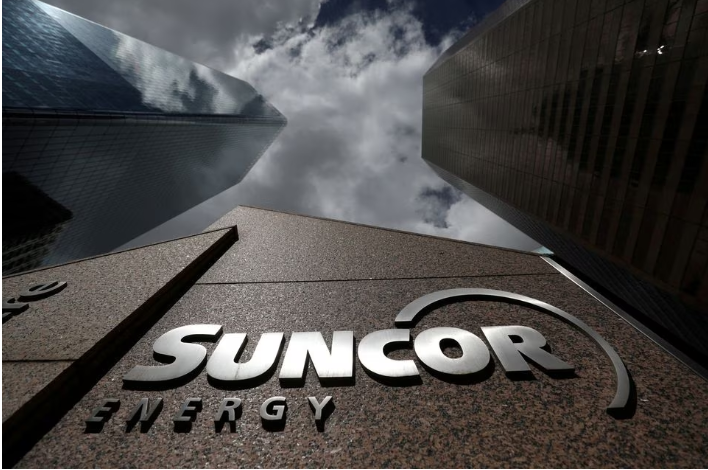 Canada's Suncor Energy (SU.TO) on Monday joined its global peers in reporting a sharp drop in quarterly profit, as oil and gas prices retreated from last year's peak.
Global oil prices slipped in the quarter from a year earlier, as a banking sector crisis and worries about a possible recession raised concerns around demand.
Suncor also took a C$275 million restructuring charge during the second quarter related to its plans to cut 1,500 jobs this year to reduce costs.
But Canada's second-largest oil producer said its total upstream production rose by 3% to 741,900 barrels of oil equivalent per day (boepd) in the quarter ended June 30, aided by lower maintenance activities.
Suncor's refinery utilization averaged 85% and its crude throughput climbed 1.3% to 394,400 barrels per day.
The company posted quarterly adjusted operating earnings of 96 Canadian cents per share, compared with analysts' expectations of 82 Canadian cents per share, according to Refinitiv data.
Suncor also said a cybersecurity incident that it experienced in June did not impact its results.