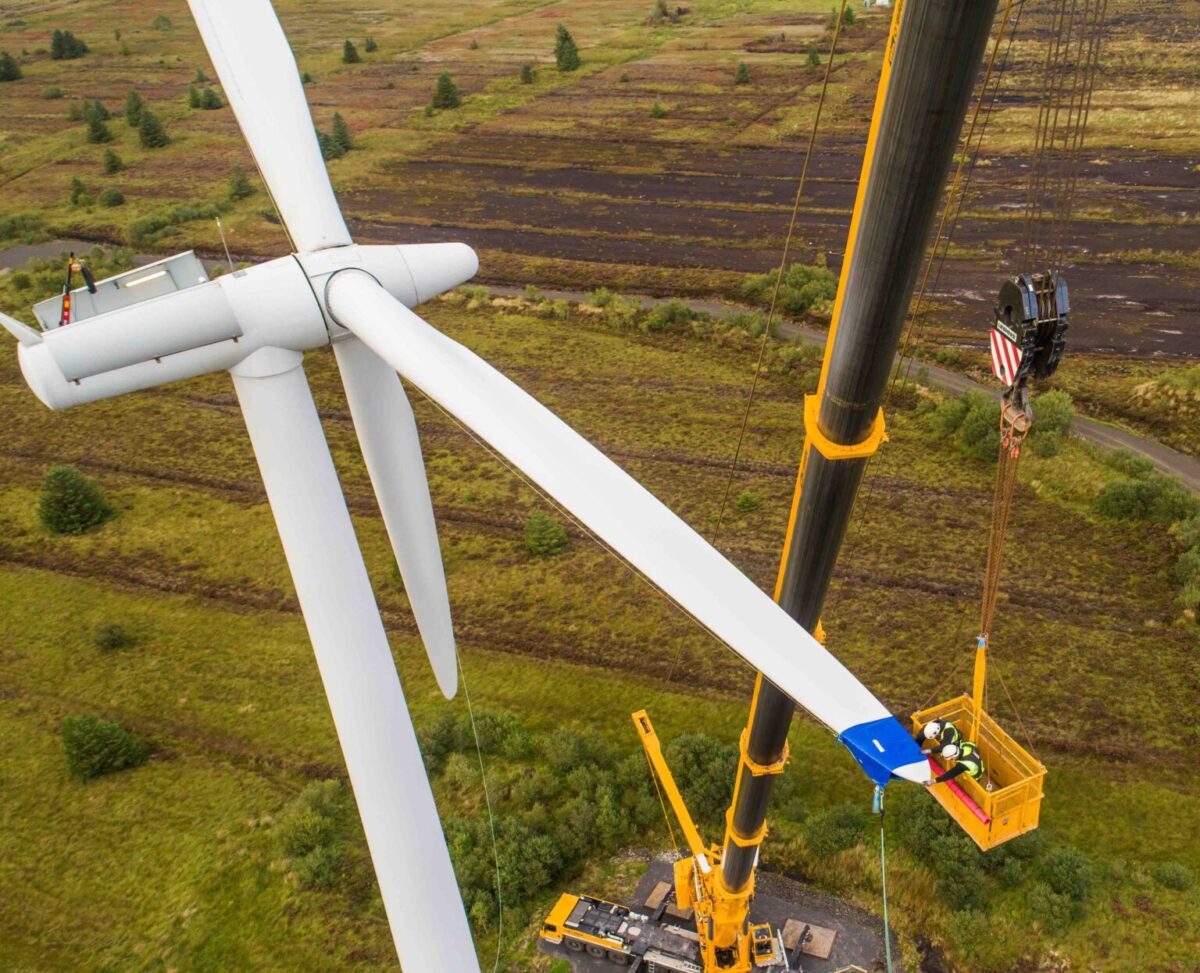 UK-based multinational renewable energy company RES Group has acquired the service division of Spain's Ingeteam, in a move that gives RES approximately 35 GW of O&M service and asset management contracts, valued at around €35 billion.
RES plans to integrate Ingeteam's proprietary digital solutions into its existing technological services, covering solar, wind, energy storage, biomass, green hydrogen, and hydroelectric power sectors.
Upon completion of the purchase and sale agreement, RES will become the world's largest provider of operation, maintenance, and support services for renewable energy, according to Ingeteam. However, it did not disclose the specific financial terms of the deal.
"The decision to divest our Service division allows Ingeteam to continue promoting the development of energy conversion systems," said Ingeteam CEO Adolfo Rebollo.
The acquisition requires regulatory approval in the relevant jurisdictions. The transaction will help RES to expand its operations to 23 countries, with about 4,000 employees.
The International Renewable Energy Agency (IRENA) projects that the O&M services market will hit 2,400 GW by 2030, with solar energy accounting for 51% of the total.