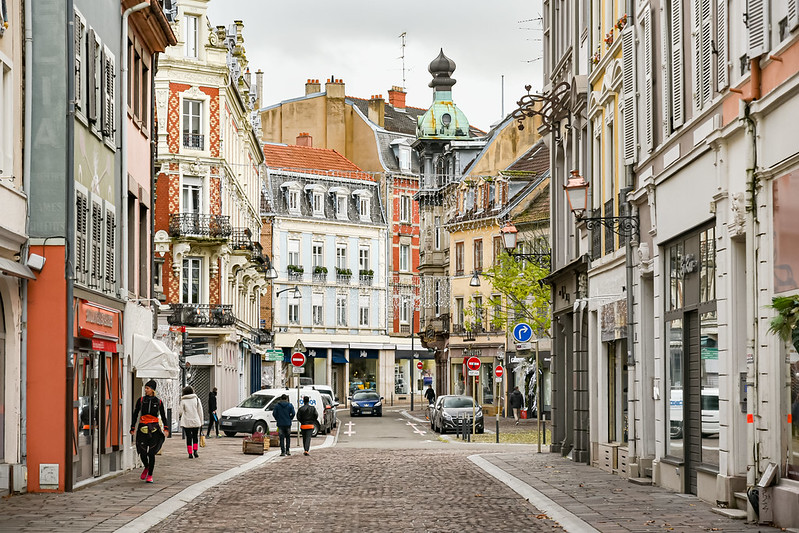 Mulhouse, Alsace, France (source: Jorge Franganillo, flickr / Creative Commons)
Australian lithium and renewable energy producer Vulcan Energy Resources (Vulcan) has signed an agreement with automotive manufacturer Stellantis to develop new geothermal resources for the energy supply of an industrial site in Mulhouse, eastern France. This site is where Stellantis produces several Peugeot and DS models, including the fully electric Peugeot e-308.
The two parties had made a similar deal earlier this year for a geothermal project that aims to decarbonize the Opel main plant of Stellantis in Rüsselsheim, Germany. Stellantis is also the second largest stakeholder in Vulcan after making an equity investment of EUR 50 million in mid-2022.
The first phase of the Mulhouse project involves conducting a study for the construction of geothermal energy assets for the Mulhouse facility and assessing the potential for lithium production. The project will be located in Vulcan's focus area in the Upper Rhine valley. If the project proceeds as planned, geothermal energy can start to supply a "significant portion" of the site's power requirement starting 2026.
In late 2022, Vulcan announced the expansion of their Zero Carbon Lithium project to France, specifically in Alsace, a natural extension of the Upper Rhine Valley Geothermal-Lithium Brine Field.