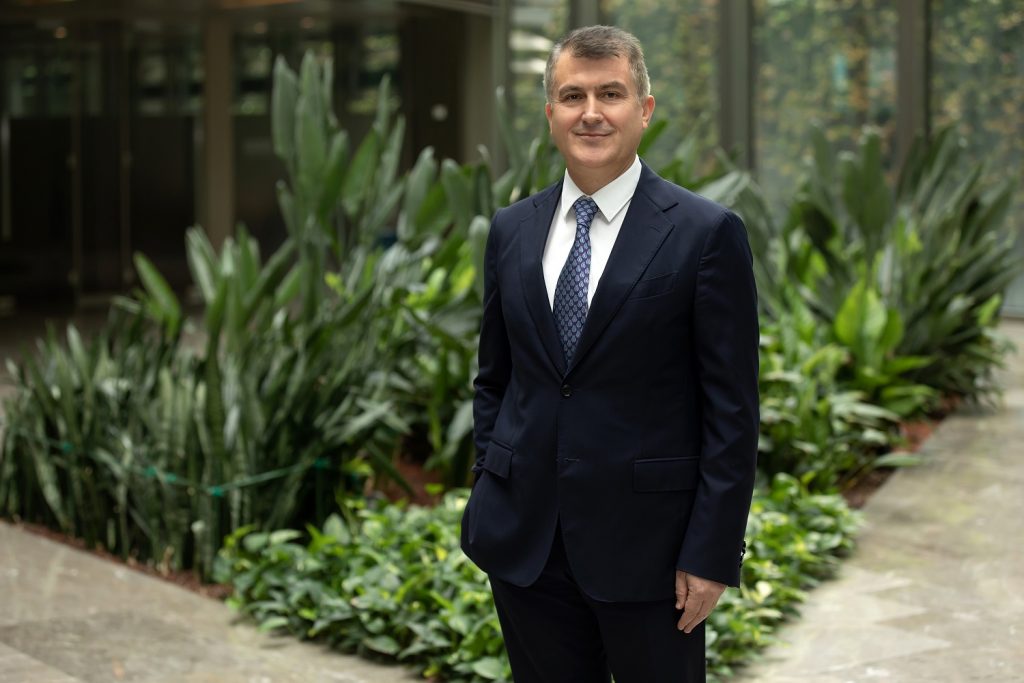 Ali Kindap, JED Chairman of the Board (source: JED)
The Presidential decision regarding the prices and periods to be applied to YEKDEM and the update of prices was published in the Official Gazette.
The President of the Geothermal Energy Association (JED) Ali Kindap spoke as follows regarding YEKDEM, which was updated with the published decision:
"We expect geothermal investments, which came to a standstill after the change in 2021, to gain momentum again with this decision. Our most important problem was the investment cost per MW of geothermal power plants, the realization period of the investment, and the insufficient financial compensation for the risks encountered in exploration and drilling. This situation required a special arrangement for geothermal.
There are geothermal resources discovered in Türkiye at the level of 62,000 MW. In the YEKDEM update, state support based on geothermal energy was determined as 10.5 cents per kWh, between 9.5 and 11.5 cents, and the support mechanism implementation period was increased from 10 to 15 years."
Reminding that the YEKDEM implementation in the 2010-2020 period brought Türkiye a new era in all disciplines of the clean energy sector, K?ndap continued his words as follows:
"With the investments made in this period, the installed power of geothermal energy in Türkiye increased more than a hundred times. This success of Turkey has passed into the world geothermal literature as the 'Turkish Miracle'. Türkiye, which increased its installed power by 1500 MW during the first YEKDEM period, was able to commission only 80 MW in the last two years.
We have a high geothermal potential that can be commissioned much faster. The new YEKDEM support will play an important role in the realization of the discovered resources. The YEKDEM period valid until 2030 will not be sufficient for this purpose due to the long time required for new discoveries to be made and resources to be uncovered. This period should be at least 15 years or more for a geothermal energy mobilization that will spread exploration and exploration activities throughout our country, as in countries rich in geothermal resources.
However, in this case, it will be possible for us to rise to the world leader in geothermal energy and for geothermal energy to take an important share in meeting the energy needs of our country."
"We extensively share with our interlocutors what should be the focus and dissemination of integrated use, the price mechanisms, regulations, escalations, and distribution infrastructure related to them. We believe that this update decision will have positive effects on our industry, especially in terms of support period. We have to say that this change at least softens the atmosphere in the investment environment and gives a positive message to our investors." he added.
Source: A.A. via our Turkish language platform JeotermalHaberler