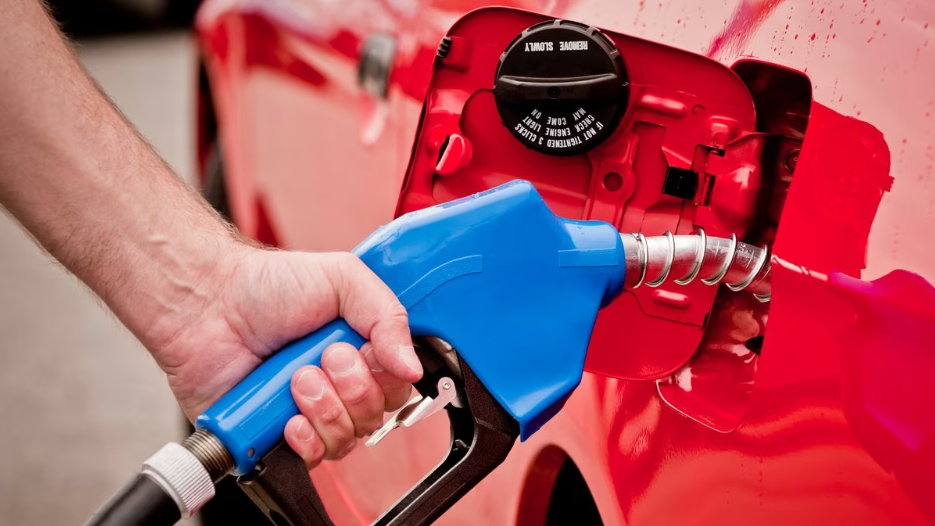 (WENDELL FRANKS)By Region 8 Newsdesk
JONESBORO, Ark. (KAIT) - The unofficial start of summer usually means soaring gas prices, but drivers are getting a break at the pump this year.
The average price of gas in Arkansas rose 2.9 cents in the last week, according to GasBuddy.com.
The average price of a gallon of gas now sits at $3.11. That's 6.9 cents lower than a month ago, and $1.01 lower than a year ago.
"Gasoline prices have drifted higher in the last week due to some relatively minor refinery kinks and low gasoline supply, but it may not be a trend that lasts too much longer," said Patrick De Haan, head of petroleum analysis at GasBuddy.
Haan said as the unofficial start of the summer travel season begins, the national average will likely spend most of the season in the $3.35 to $3.85 range.
Right now, the national average sits at $3.55, which is a 2.7 cents increase from last week.
"While gasoline prices have inched up slightly, we're still faring much better than we did last year when the national average started to soar after Memorial Day on its way up to the $5 per gallon mark," Haan said.
Haan said gas prices could temporarily rally if a debt ceiling deal passes through Congress in the weeks ahead.