Coal India Share Price Today: Coal India's stock is currently trading at Rs 246.60, which is 2.03 per cent higher than previous day's close. This indicates that the stock has experienced a slight increase in value. Meanwhile, it has risen over 30 per cent in the last one year.
Coal India's last-day open price was Rs 239.15, and the close price was Rs 240.85, with a high of Rs 242.4 and a low of Rs 239.15. The company's market cap stands at Rs 148,706.67 crore, with a 52-week high of Rs 263.3 and a 52-week low of Rs 174.6.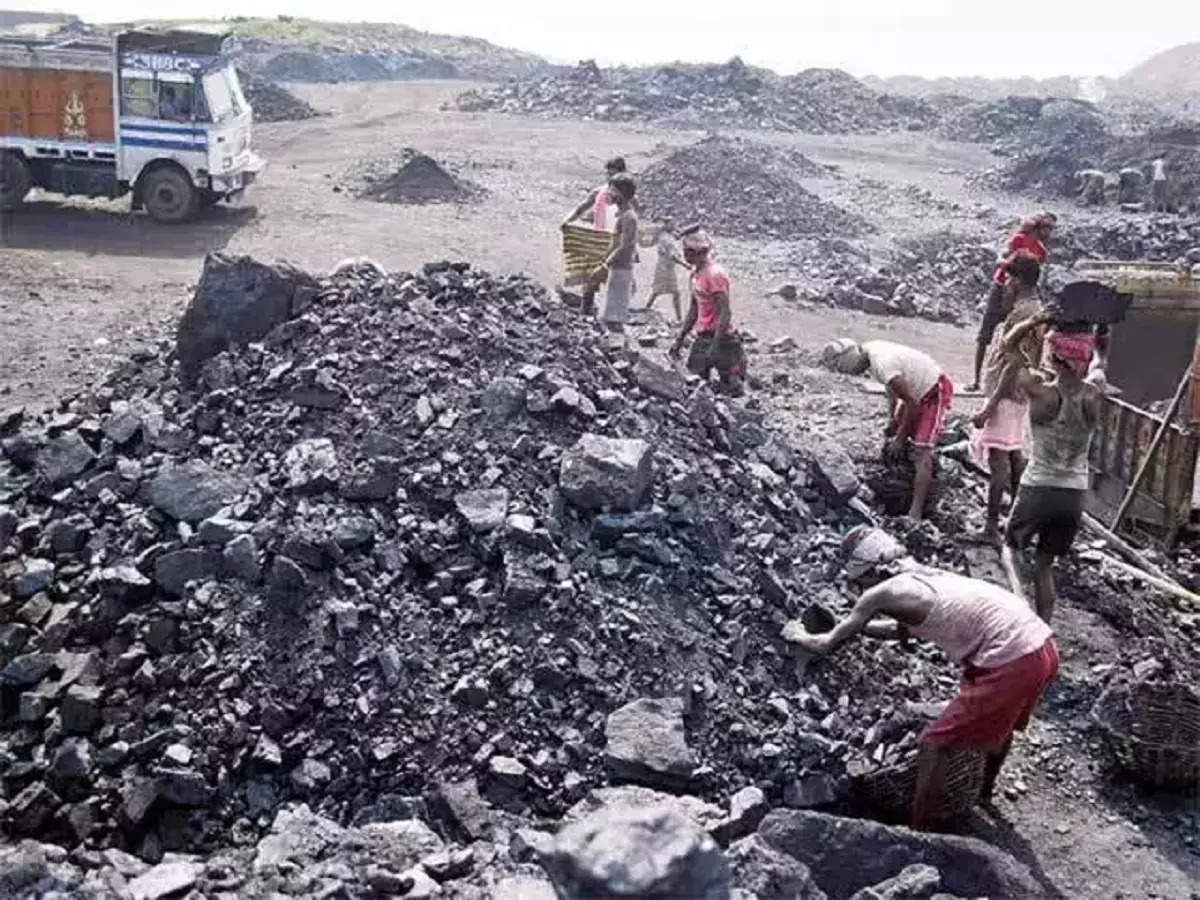 Should you Invest?
Vaibhav Kaushik, Research Analyst, GCL Broking, giving it a 'BUY' rating, said the target price for Coal India is at Rs 270. Further, he said that the Demand for coal is also increasing due to the continuous growth of industrialisation and the Upliftment of the economy. Also, keeping in mind the point of freebie in elections mainly free electricity.
Prashanth Tapse - Research Analyst, Senior VP (Research), Mehta Equities Ltd, said: "Long-term trend remains positive. Technically, the stock is making higher highs is the last few days. Hence, Coal India's CMP is Rs 243, Buy above Rs 245 after the breakout, with stop loss below Rs 238 for a target price of Rs 258 -272.
Post Q4 earnings, global brokerage firm Jefferies retained its hold rating on Coal India with a target price of Rs 225.
"After a strong 123% rise in EPS over FY21-23, we expect earnings to decline 15% YoY in FY24. Stock trades at a reasonable 6.1x FY24E PE with ~9% dividend yield, although longer-term concerns around ESG as well as capability to deliver sustainable volume growth and take continued linkage price hikes remain. We fine-tune estimates and retain Hold with Rs 225 PT at 6x FY25E PE," it said.
Motilal Oswal retained its buy rating on Coal India with a target price of Rs 285.