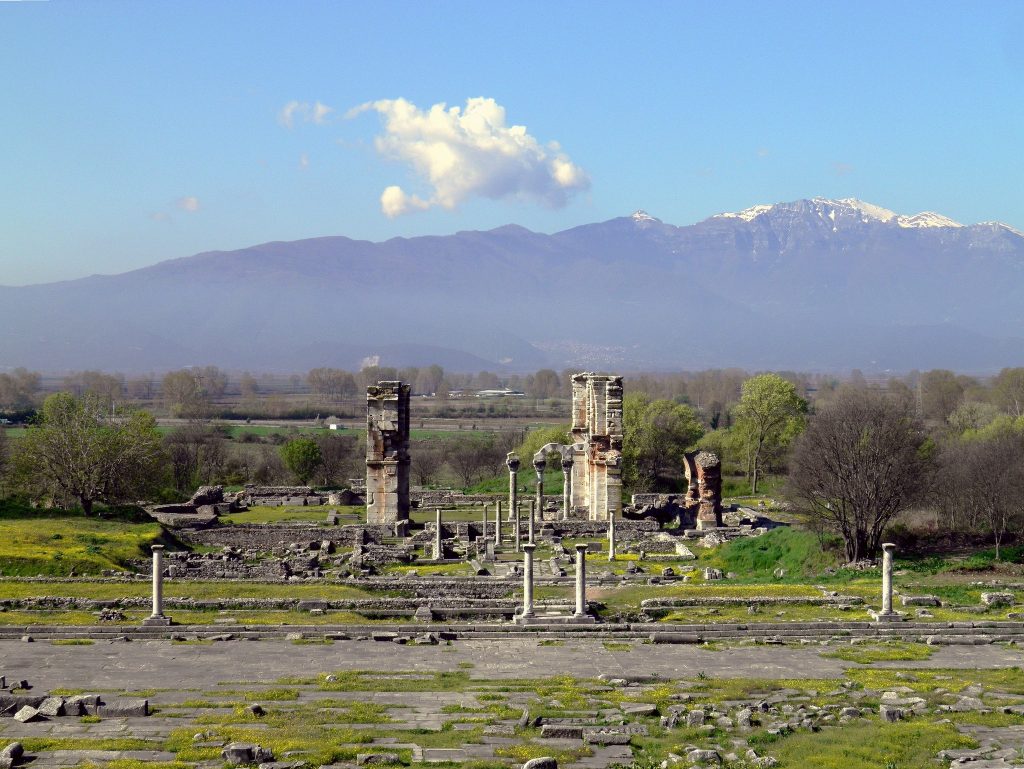 The Pakngaion Hills, Kavala prefecture, Greece (source: Flickr, Carole Raddato, Creative commons)
The Ministry of Environment and Energy of Greece has officially launched an international tender for the least of the right to research the geothermal potential of four areas in Eastern Macedonia and Thrace. We had previously reported on these plans and the areas of interest earlier this year.
This development comes with the signing of the decision to conduct an international tender by Kostas Skrekas, the Minister of Environment and Energy. It has been 10 years since the last geothermal tender in Greece, and recent progress in establishing an institutional framework for geothermal in the country has paved the way for this tender.
Interested participants can submit their offers to the General Directorate of the Mineral Raw Materials of the Ministry of Energy until 4 October 2023.
Developing the geothermal industry is a priority of the Government of Greece and is in line with the National Plan for Energy and Climate. Through this initiative, the Government aims to strength the energy security of the country, reduce greenhouse gas emissions, and strengthen local communities with sustainable development with strict safety and environmental protection standards.