Rewa Ultra Mega Solar has launched a tender to allocate sites to develop 13.8 GW of cumulative pumped hydro storage capacity in the Indian state of Madhya Pradesh. Prospective developers must submit their bids by July 4.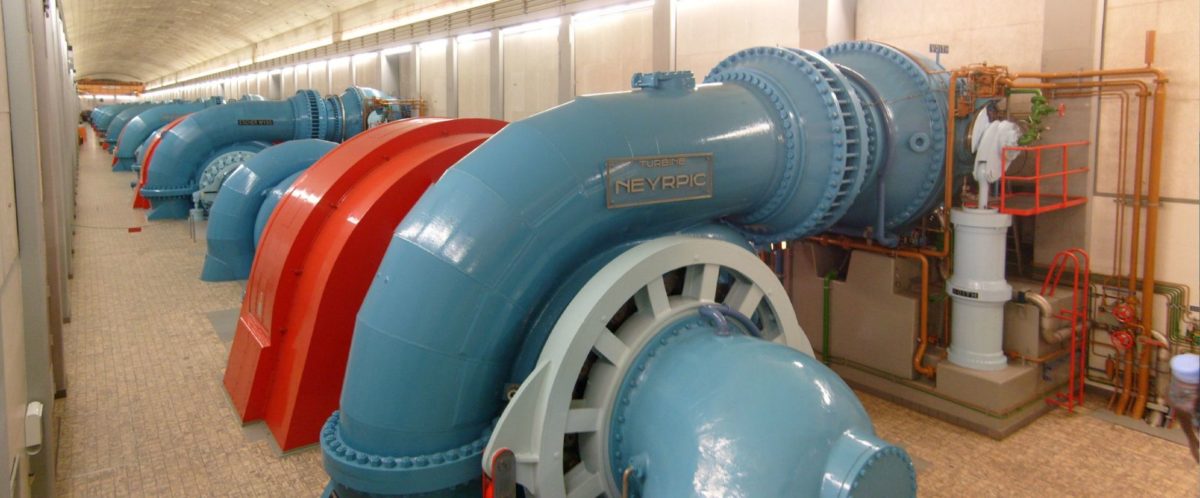 Image: PlayMistyForMe, Wikimedia Commons
Rewa Ultra Mega Solar Ltd. (RUMSL) has initiated a request for proposals to allocate sites to develop a total of 13.8 GW of pumped hydro storage (PHS) in Madhya Pradesh, India. The offer includes 12 sites with capacities ranging from 600 MW to 2 GW.
According to the tender document, bidders must have executed, operated, or currently operate a power generation project (conventional or renewable) with a capacity equivalent to 25% of the total estimated potential of the site or 500 MW – whichever is lower – within the past 10 years. This capacity requirement applies to individual bidders or the lead bidder in a consortium.
Madhya Pradesh boasts significant potential for pump hydro storage projects, with the Central Electricity Authority of India (CEA) estimating a total run-of-river storage potential of 11.2 GW in the state. The state also possesses substantial off-river potential.
To unlock this vast pump hydro storage potential, the Madhya Pradesh government recently introduced the "Scheme for implementation of Pumped Hydro Storage (PHS) Projects in Madhya Pradesh." RUMSL is overseeing the bidding process for the 13.8 GW PHS projects as part of this scheme.