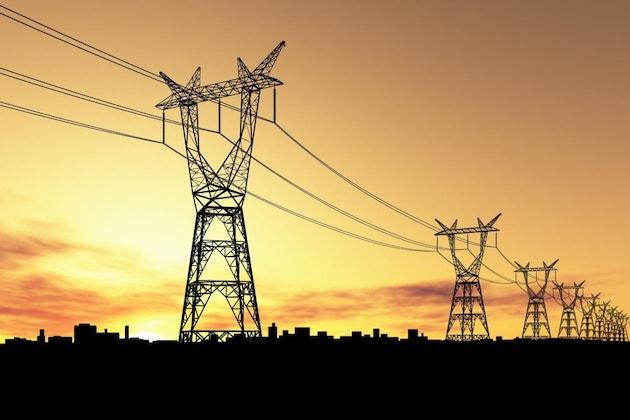 The industrial sector accounted for the majority of total electricity consumption in the first four months of 2023, according to data from the China Electricity Council.
Electricity consumption by the industrial sector rose 5.2 percent year on year to 1.83 trillion kWh from January to April, accounting for 65.3 percent of the country's total electricity use.
In April alone, the industrial sector used 474 billion kWh of electricity, an increase of 7.7 percent from a year ago.
During the first four months, the country's manufacturing industry consumed 1.38 trillion kWh of electricity, up 4.5 percent year on year.