This contract entails the delivery of two mega trains, each capable of processing 8 million tons per annum (Mtpa) of Liquefied Natural Gas (LNG)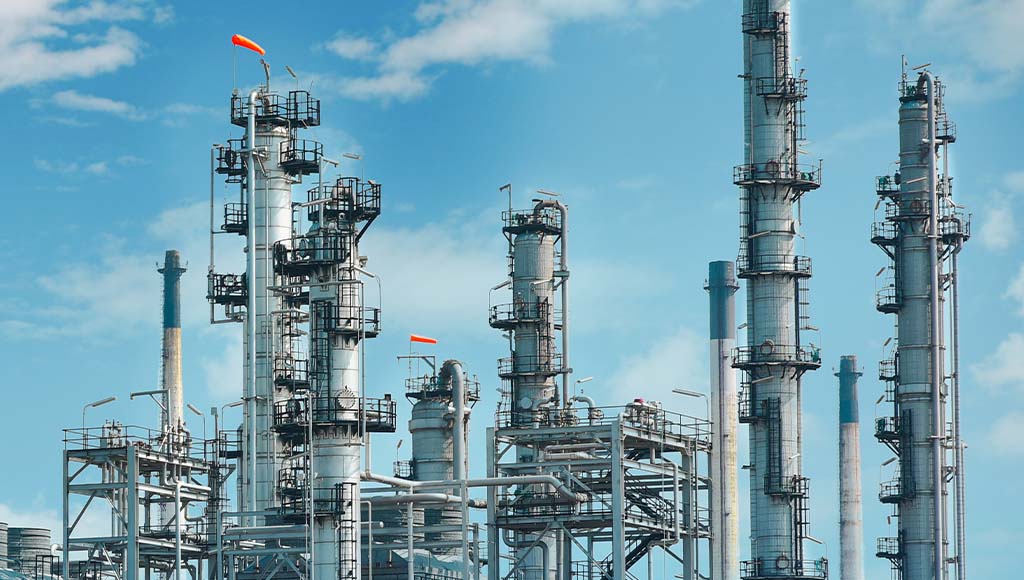 Deal includes the construction of a sizeable facility for CO2 carbon capture and sequestration, with a capacity of 1.5 Mtpa
Technip Energies (PARIS: TE) has announced that the T.ENCCC JV, a joint venture led by Technip Energies (T.EN) in collaboration with Consolidated Contractors Company (CCC), has secured a significant Engineering, Procurement, Construction, and Commissioning (EPCC) contract from QatarEnergy.
The contract pertains to the onshore facilities of the North Field South Project (NFS).
For Technip Energies, a "major" award signifies a contract worth over €1 billion in revenue.
This contract entails the delivery of two mega trains, each capable of processing 8 million tons per annum (Mtpa) of Liquefied Natural Gas (LNG).
Notably, it encompasses the construction of a sizeable facility for CO2 carbon capture and sequestration, with a capacity of 1.5 Mtpa.
This development is expected to result in a reduction of greenhouse gas emissions exceeding 25% compared to similar LNG facilities.
As a result of this expansion initiative, approximately 16 Mtpa of additional LNG will be produced, effectively raising Qatar's overall production from 110 to 126 Mtpa.
Arnaud Pieton, CEO of Technip Energies, expressed his appreciation for being entrusted with this significant LNG project by QatarEnergy.
Pieton acknowledged the longstanding collaboration between Technip Energies and CCC, a renowned construction company specializing in LNG trains.
He emphasized the contract as evidence of the strong bond and trust shared with QatarEnergy.
Pieton also highlighted Technip Energies' position as a leader in the LNG market and its capability to integrate technologies for low-carbon LNG, a crucial component in achieving affordable, accessible, and sustainable energy solutions.
Technip Energies has been actively involved in Qatar since 1986 and considers the country a strategically important market.