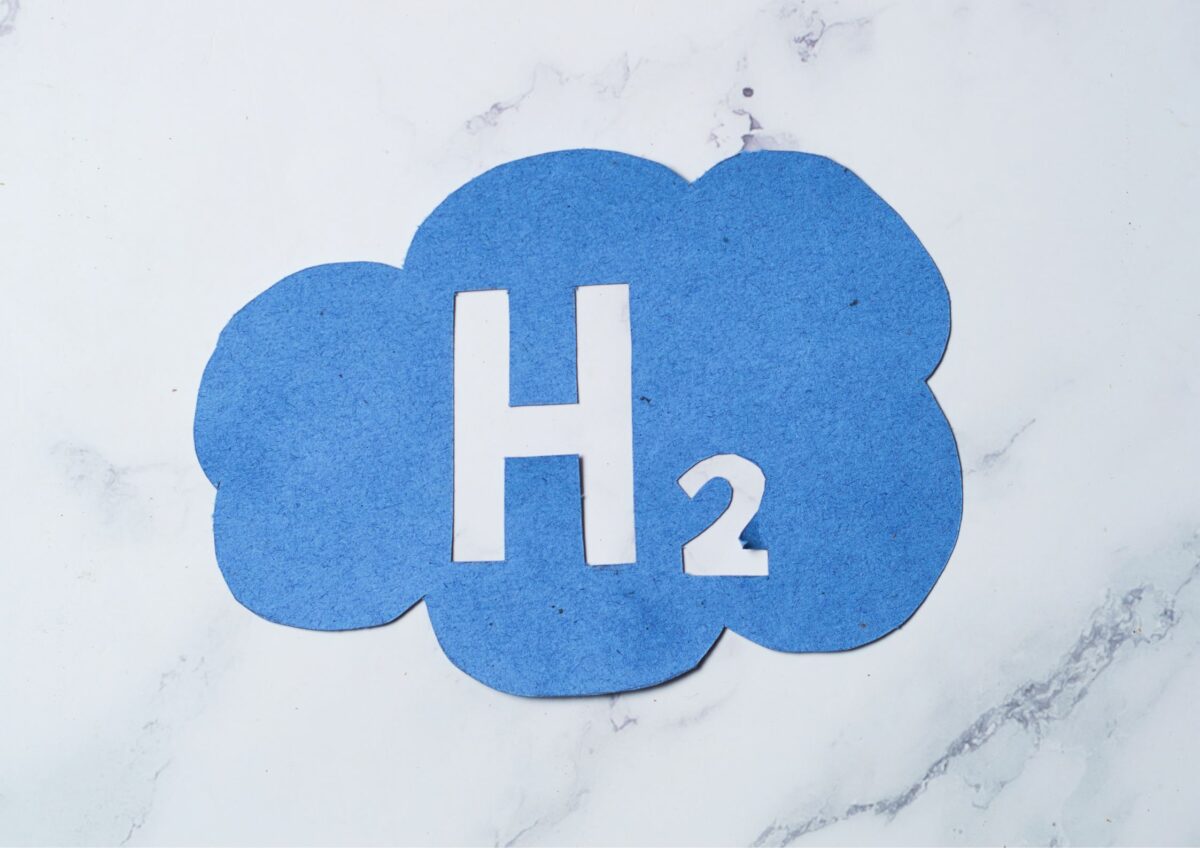 The aviation industry has long been a major contributor to greenhouse gas emissions, accounting for about 2.5% of global CO2 emissions.
In an effort to reduce its carbon footprint and achieve CO2 neutrality, the German Aerospace Center (DLR) is partnering with the Federal Ministry of Economics and Climate Protection (BMWK) to create a flying hydrogen test bench.
The BMWK will be providing €45.2 million in funding for the project as part of the "LuFo Klima" aeronautics research program for the years 2023 to 2025. The goal of the project is to quickly test propulsion, fuel, and system technologies for decarbonizing aviation under real flight conditions, in order to accelerate their development.
The project involves procuring and converting a regional aircraft into a flying test laboratory. The converted aircraft will be used to test promising hydrogen propulsion, fuel, and system technologies for the decarbonization of aviation. The first flight tests are expected to begin as early as next year.
One of the key benefits of the flying test laboratory is that it will be available to industry and research partners, especially small and medium-sized companies and start-ups, who may not have the resources to carry out flight tests themselves. This will help to level the playing field and enable smaller companies to develop and test new technologies for decarbonizing aviation.
The use of hydrogen as a fuel for aviation has been gaining momentum in recent years. Hydrogen has a high energy density and can be produced using renewable energy sources, making it an attractive option for decarbonizing aviation. However, there are still challenges to be overcome, such as the storage and transport of hydrogen, as well as the development of new propulsion systems.
The flying hydrogen test bench is a significant step towards achieving CO2 neutrality in the aviation industry. It will help to accelerate the development of new technologies and bring us one step closer to a sustainable future.