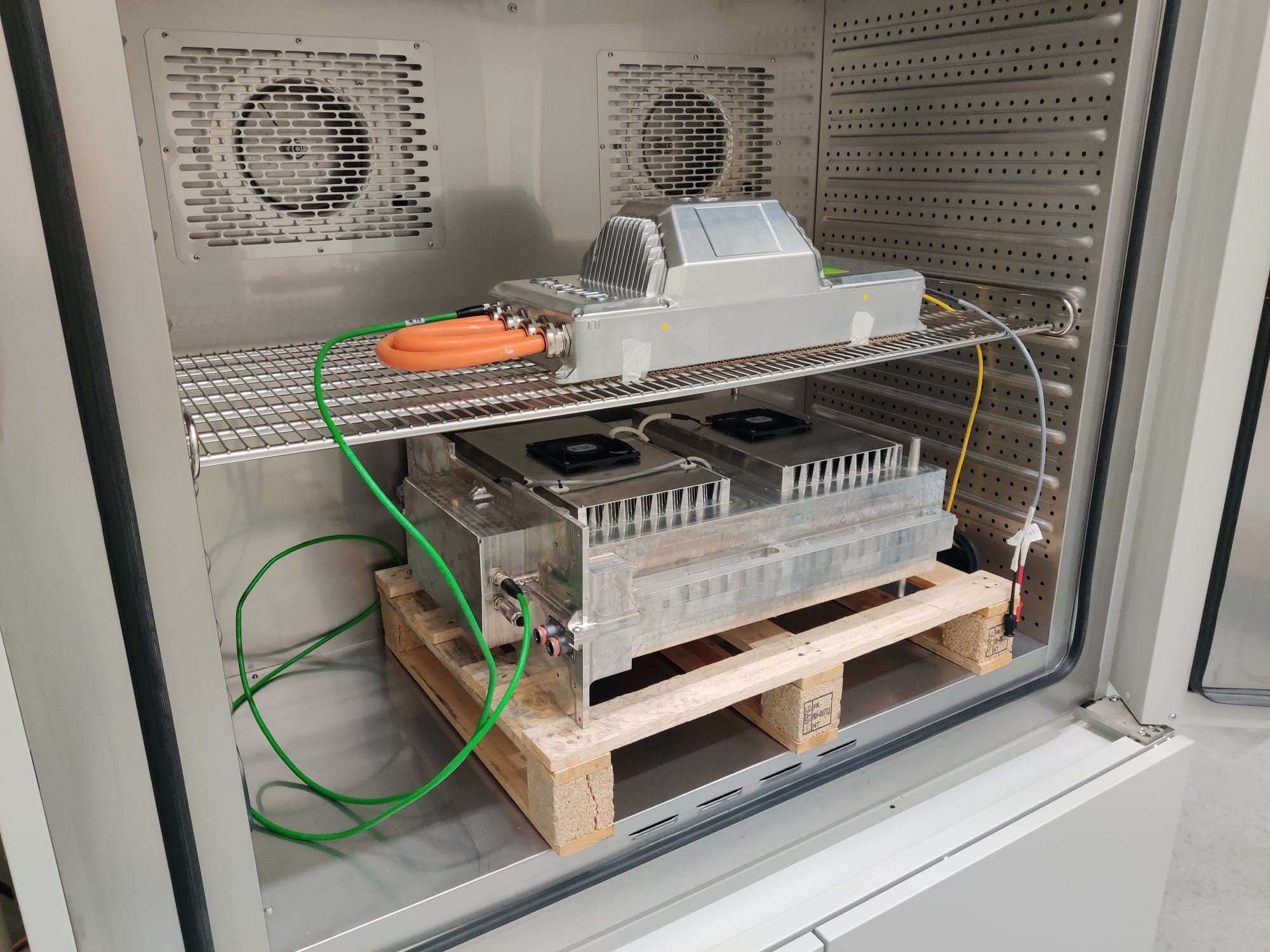 Badhoevedorp, 10 May 2023 – EST-Floattech is pleased to announce that its Octopus Series Battery System has received Lloyd's Register and Bureau Veritas Type Approval for maritime applications. The Type Approval of Lloyd's Register was issued on April 17, 2023. Bureau Veritas issued the Type Approval for the Octopus Series last Monday, May 8th. The first projects for this newly designed and assembled marine Energy Storage System are already being delivered.
Both Lloyd's Register and Bureau Veritas witnessed the rigorous tests that EST-Floattech conducted on the Octopus Series Battery System to ensure its compliance with the latest industry standards and regulations. The large and experienced classification societies approved the tests performed and showed by granting marine Type Approval that the safety and performance of the system meet their standards.
For EST-Floattech,a receiving Lloyd's Register and Bureau Veritas Type Approvals are milestones.
EST-Floattech, which both develops and manufactures the Octopus Series Battery System, is proud to receive this Type Approval from Bureau Veritas and Lloyd's Register. "We are glad that our 'safe by design' mentality has been recognized through this Lloyd's Register and Bureau Veritas Type Approval for Maritime Battery Systems," said Diederick Stam, CTO at EST-Floattech. "This achievement reinforces our commitment to providing the safest and most reliable battery systems to the maritime industry."
Offshore decarbonisation goals
Marine Type Approval for a battery system from respected organizations such as DNV, Bureau Veritas, and Lloyd's Register is important for shipowners and shipbuilders to ensure that the products they are considering meet the highest standards in the industry. As neutral third-party organizations, Lloyd's Register, Bureau Veritas, and DNV conduct independent and impartial assessments of maritime equipment and systems. With the Type Approval they assign to a product, in this case the Octopus Series of EST-Floattech, a buyer of a product with Type Approval will know that the product is certified to be placed on board their vessels according to the highest maritime standards.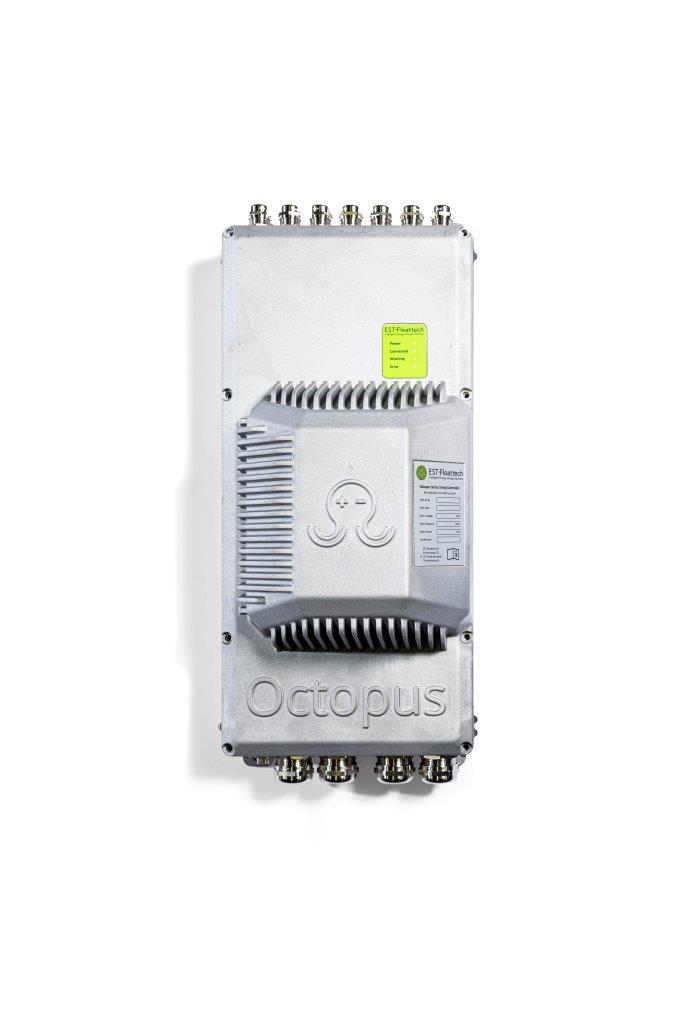 Lloyd's Register, Bureau Veritas and DNV
The Octopus Series Battery System's Lloyd's Register Type Approval on top of the DNV Type Approval is a testament to its reliability, safety, and performance, making it an ideal choice for the maritime industry. EST-Floattech is excited to continue providing their customers with the most advanced battery systems that meet and exceed industry standards.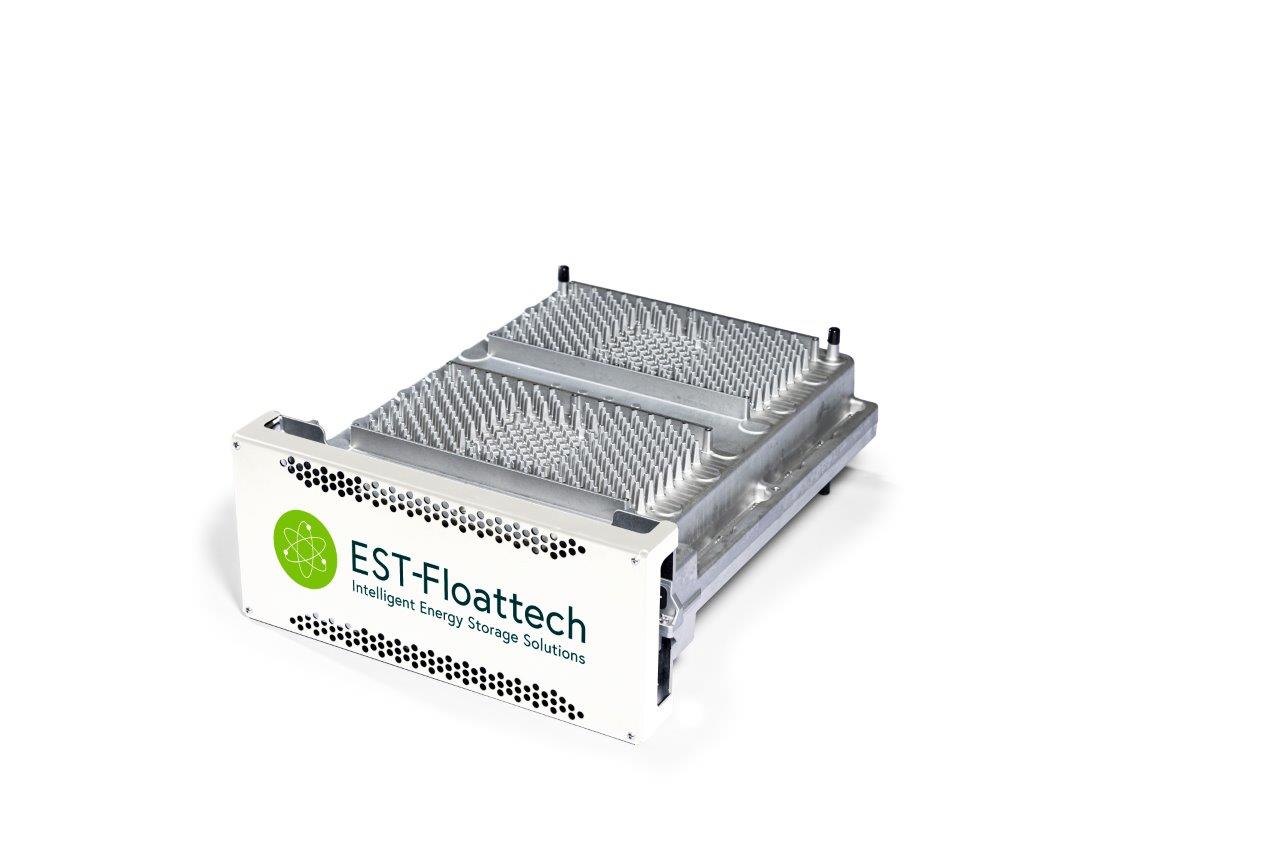 About EST-Floattech
EST-Floattech (2009) is specialized in developing, producing, and installing reliable, sustainable, and safe battery systems for maritime applications. The in-house developed software and hardware is integrated to assure reliable operation of the Octopus Series battery system on board. The safety and reliability of EST-Floattech's battery technology is demonstrated by the more than 200 projects with the Green Orca and Octopus Series, involving ships that have been sailing with their batteries for more than a decade.
Contact:
Frederique Hoppe
Marketing and Communication Manager
Mobile: +31 6 38 78 53 47
Email: [email protected]
Website: www.est-floattech.com