The city bus sector is already partly electrified, so bus manufacturers are setting their sights set on the intercity and touring sector. Developers at MAN Truck & Bus are now working on the coach of the future. We spoke to Heinz Kiess, Head of Product Marketing Bus at MAN, about the drive system of the future MAN coach.
***
MAN has an electric city bus family with buses measuring 10, 12 and 18 metres in length. A few months ago, the company presented an electric bus chassis for the global market. Moreover, the manufacturer will soon release an electric intercity bus. But MAN is also looking at long-distance passenger transport. In the middle of the decade, the Munich-based manufacturer wants to premier an electric coach, initially on a test basis. MAN manager Heinz Kiess spoke with electrive correspondent Rüdiger Schreiber about the company's roadmap for electric mobility and the particular demands of long-distance travel. Kiess also explained why hydrogen plays only a secondary role in the company's plans.
The trend towards battery electric public buses in Europe continues. Intercity buses are slowly following. You are also working on a BEV chassis for bodybuilders; when will something exciting for long-distance bus travel follow?
MAN's declared goal is to further advance environmentally-friendly mobility and make transport cleaner, quieter and safer in cities worldwide and, where desired, overland routes. That will also apply to coaches in the future because a mobility turnaround can only take place with a modal split, which means that coaches are one of the pillars.
Electric buses are already a reality, the electric bus chassis is coming, and exciting things are about to happen with the electric intercity bus. When will the electric coach from MAN make its debut?
The following scenario is conceivable from today's perspective: There will still be a combustion engine market after Euro 7. However, it is impossible to estimate what that market for classic engines will look like. We believe it will likely become more technical, but from today's perspective, very challenging. The share of emission-free vehicles will rise to 50 per cent by 2025. Then there will also be something literally electrifying from the MAN coach segment.
That sounds like concrete plans. What can you say about MAN's future tour coach's drive system?
MAN forecasts that classic combustion engines will make up about 50 per cent of the market in 2030. Forty-two per cent will be BEVs and 8 per cent FCEVs. As things stand today, the coach will have a battery electric drive. But for this to happen, there must also be charging infrastructure across Europe.
The figures suggest that coaches will get a Euro 7 engine after all.
Yes, we will still use a combustion engine for a long time in long-haul transport. And given the synergies across the group, there will still be combustion engines for markets outside Europe.
Back to Europe. Will MAN remain loyal to battery drives under the umbrella of the Traton Group and Volkswagen AG?
Studies already show the competitiveness of battery-electric drives. The battery is the clear winner if you compare diesel drives with battery electric, fuel-cell and LNG drives. And the technology is developing so rapidly that in the coming years, batteries will deliver the range that an electric coach needs.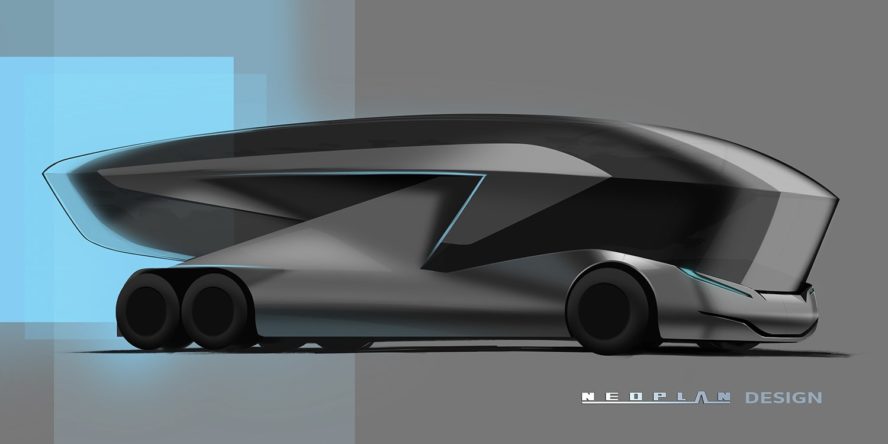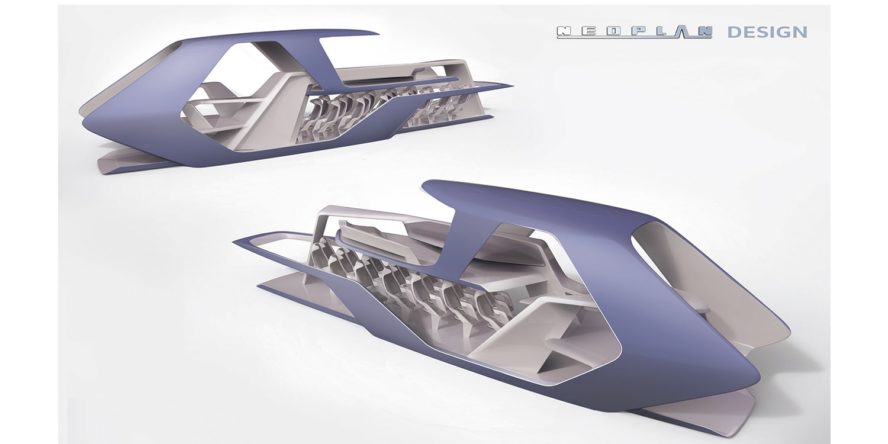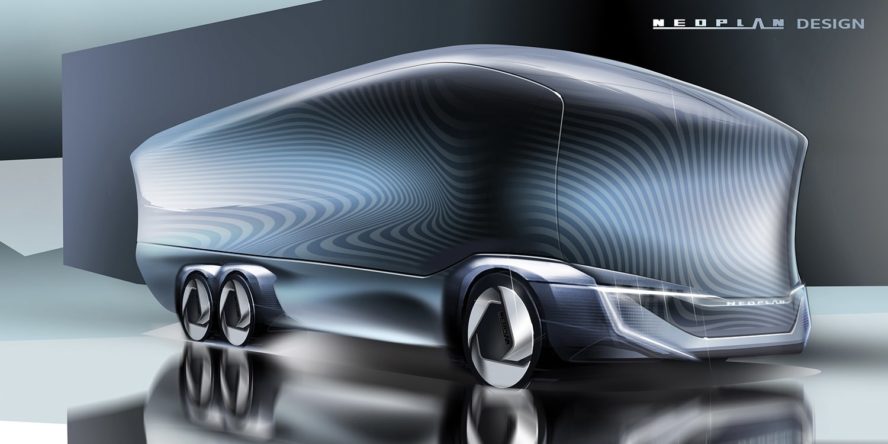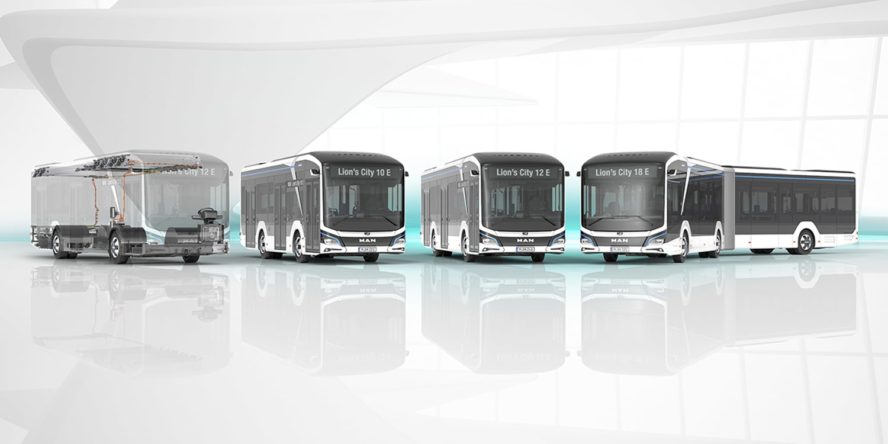 Why does the battery beat hydrogen?
High costs, low energy efficiency and few filling stations are important points against hydrogen from today's perspective. And the lack of availability of green hydrogen as well as the costs of the fuel cell are not conducive to widespread introduction.
You are looking to deploy battery electric coaches across Europe. What do you make of the regional differences and the expansion of filling stations for BEVs and FCEVs?
The expansion of the infrastructure in Europe must be seen against the background of different energy prices. Favourable electricity prices in some countries lead to early TCO parity compared to diesel propulsion, as seen in Norway. And in Sweden, too, the potential for hydrogen for mobility is comparatively low. Conversely, TCO parity is expected relatively late in Spain, Italy, and Greece.
Is hydrogen no alternative at all or only a small one?
Hydrogen is attractive in the transition phase, as seen in Germany. Politically desired and supported, TCO parity for BEVs will come somewhat later, but it will come. That is also because battery technology continues to improve. The clock is ticking, and the investments and subsidies for hydrogen would have to be pushed today for it to be available in 10 years.
The battery also beats the fuel cell in terms of efficiency and well-to-wheel.
Yes, hydrogen is undoubtedly less efficient. With electricity, we have a high efficiency of around 75 per cent, whereas hydrogen has a maximum of 25 per cent well-to-wheel. And keep in mind that some countries, for example in northern Europe, are not even setting up hydrogen fuelling infrastructure. That is an essential factor when looking at the road ahead and the development in the coach sector.
So there is a lot to be said for a battery electric coach. What will charging look like when the first vehicles go to customers for driver trials?
Our truck colleagues in the group are giving us some interesting insights. They are leaning towards megawatt charging with short charging times at stations along the motorways. We could adapt this 1:1 for the BEV coach.