The authorities on the Spanish island of Gran Canaria have decided to resume work on a 200 MW pumped hydro project after they determined that cavities and canals in a water reservoir are not archeologically significant.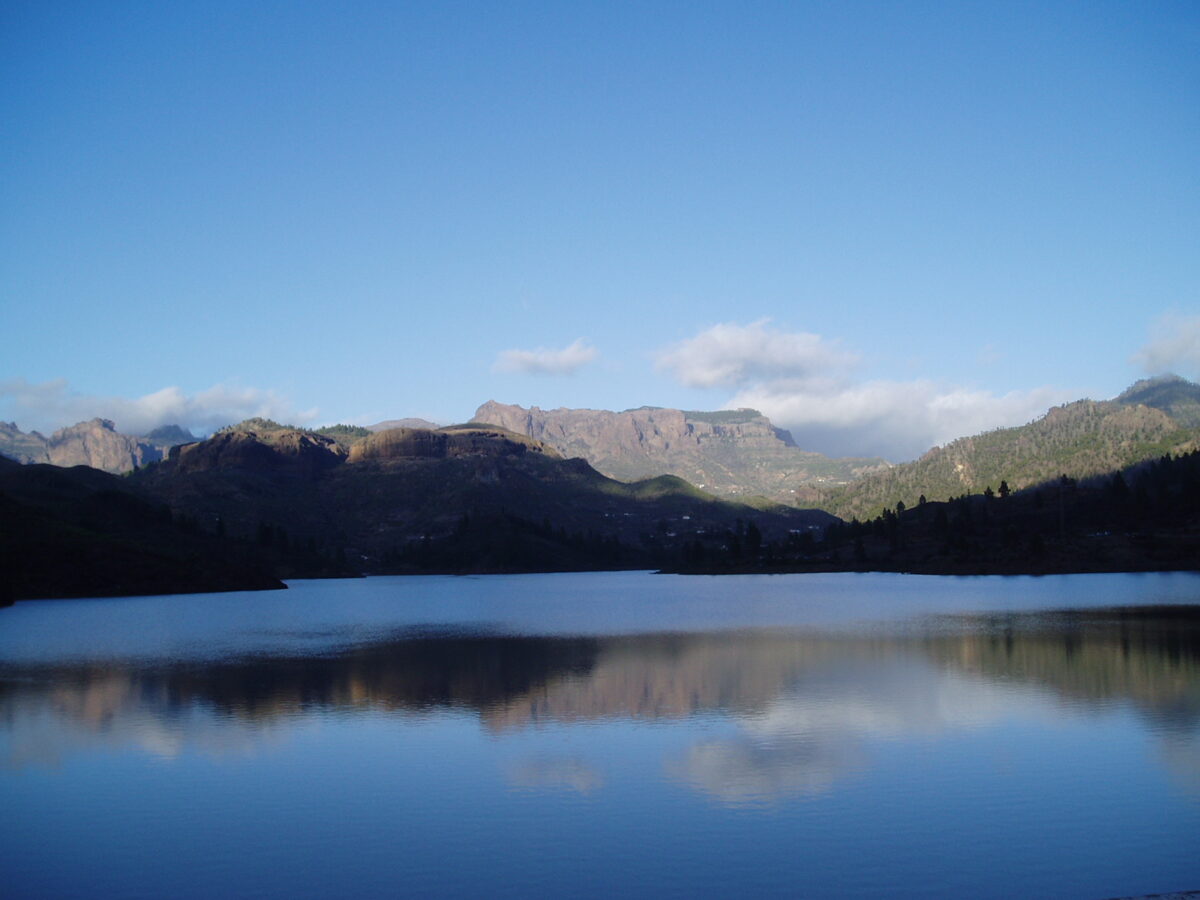 The Chira reservoir in Gran Canaria
Image: Wikimedia Commons
The regional administration of the Spanish island of Gran Canaria has decided to lift a suspension on the 200 MW Salto de Chira pumped hydro power project, which had been halted due to the discovery of several cavities and canals that may have belonged to the archaeological heritage of the Canary Islands. The authorities now say that these cavities and canals are not archeologically significant, as they cannot even be considered to be sedimentological deposits.
Work on the facility came to a halt in mid-January after the discovery was announced by the archeological firm Tibicena Arqueología y Patrimonio SL.
Spain's General Directorate for Energy of the Department of Ecological Transition, the Fight against Climate Change, and the government of the Canary Islands issued the initial administrative authorization for the project. The project developer is Spanish grid operator Red Eléctrica de España, which is investing around €400 million ($439.3 million) in the facility.
The station will use water from the upper reservoir of Chira and the lower reservoir of Soria. It will have a storage capacity of 3.5 GWh. The regional government of Gran Canaria began developing the project in 2015.
In 2021, the Spanish Institute for Diversification and Saving of Energy allocated 255 MW of PV capacity for the Canary Islands through the Solcan rebate scheme, which refunds a percentage of installation costs using public funds. At the time, the archipelago had an installed PV capacity of approximately 170 MW.