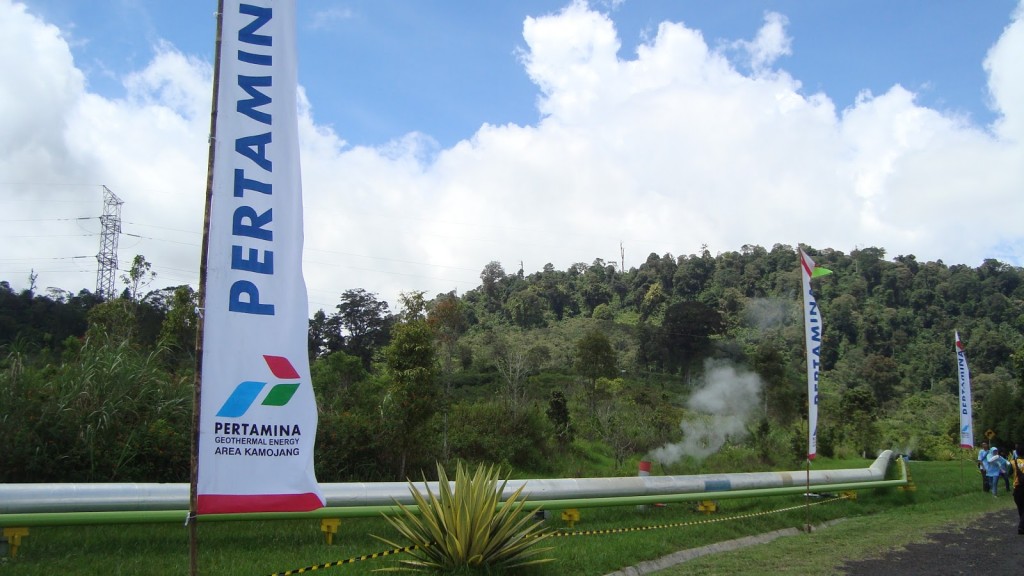 Geothermal pipes of Pertamina, Indonesia (source: zmiyatul.blogspot)
State-owned PT Pertamina Geothermal Energy (PGE) has prepared USD 250 million for capital expenditures (CAPEX) in 2023. This amount will go towards the maintenance and operation of existing geothermal projects, construction of additional support infrastructure, and the expansion of the Lumut Balai geothermal project with an additional 55-MW installed capacity.
This statement was made by PGE Finance Director Nelwin Aldriansyah who also noted that Lumut Balai Unit 2 is expected to commence commercial operations in 2024. The facility is currently under construction following the selection of the EPCC contractor in late 2022.
Moreover, the geothermal developer is preparing an investment of USD 1.6 billion in the next five years with the aim of increasing the company's installed capacity by 600 MW – a target of 1272 MW by 2027. As part of this long-term strategy, an investment of USD 350 million is being eyed for 2024.
PGE recently held an Initial Public Offering (IPO) in the Indonesian Stock Exchange, offering 10.35 billion shares. The IPO succeeded in raising USD 597.17 million for PGE, most of which is intended to be used for capacity expansion efforts.